Twitter and Google tipped in deal on tweets in search results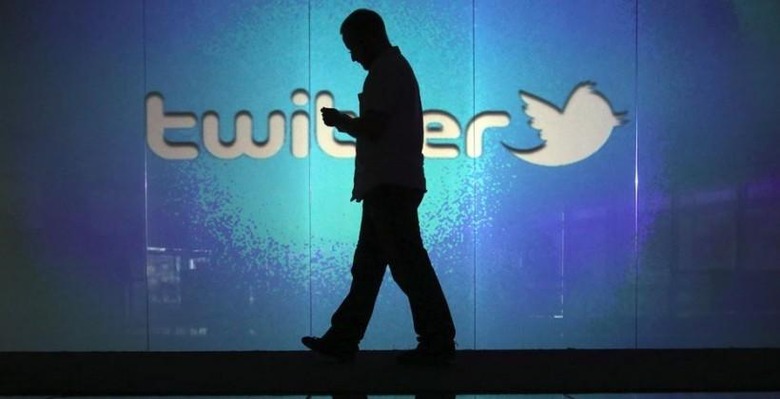 Twitter and Google have reached an agreement on how tweets will henceforth show up in search results, according to sources that know of such plans. Says these unnamed sources, the first half of 2015 will see tweets cropping up in Google Search results right after they are tweeted. This is a big change up from how it has thus far happened, with results being delayed due to Google having to crawl through the microblogging service's website to identify the tweets.
The information comes from Bloomberg, which reports that Google will soon be getting tweets automatically straight from Twitter, eliminating the need to crawl through the site and, as a result, speeding up how fast tweets will show up in search results. This is akin to a deal betwixt the two companies that took place from 2009-2011.
Twitter hasn't commented on the matter, but sources say that both Google's and Twitter's engineers are already working on making it happen. When the changes will take place isn't clear. Neither Google nor Twitter have commented on the leak, but such a move isn't surprising given the similar past arrangement and Twitter's desire to draw in new users.
The sources go on to say that nothing related to ad revenues are part of this new agreement. This follows Twitter's recent efforts to make the service more visible and enticing to new and infrequent users. There's the "While You Were Away" feature, for example, and the newly introduced "Instant Timeline" that populates a new user's feed with (hopefully) relevant content. See the timeline below for more.
SOURCE: Bloomberg