Twitter acquires 900 IBM patents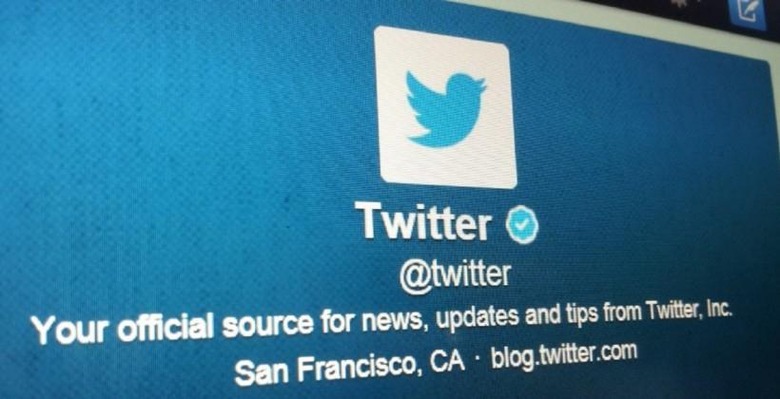 Late last year, Twitter was on the receiving end of a letter from IBM claiming the microblogging website was infringing on three of its vast trove of patents. IBM proposed an amicable "business resolution" to the budding legal dispute — teaspoon of honey and all that — and it seems such a resolution has been struck, with Twitter acquiring more than 900 of the company's patents.
Said Twitter's Legal Director Ben Lee: "This acquisition of patents from IBM and licensing agreement provides us with greater intellectual property protection and gives us freedom of action to innovate on behalf of all those who use our service." IBM has also praised the new partnership.
As far as actual details go — how much Twitter paid for the small portfolio of patents — nothing was revealed. In the infringement claim made in November by IBM, the company alleged Twitter was violating U.S. Patent No. 7,072,849: Method for presenting advertising in an interactive service, U.S. Patent No. 6,957,224: Efficient retrieval of uniform resource locators, and U.S. Patent No. 7,099,862: Programmatic discovery of common contacts.
This follows news from earlier in the week that Twitter had formed a partnership with CNN and Dataminr to offer up tweets journalists need to report breaking news. The partnership is the microblogging website's latest push into the realm of news, with it aiming to become an important component in entertainment, TV, and more.
SOURCE: IBM Newsroom and Wired