Twitch's New Watch Parties Test Taps Prime Video For Movie Night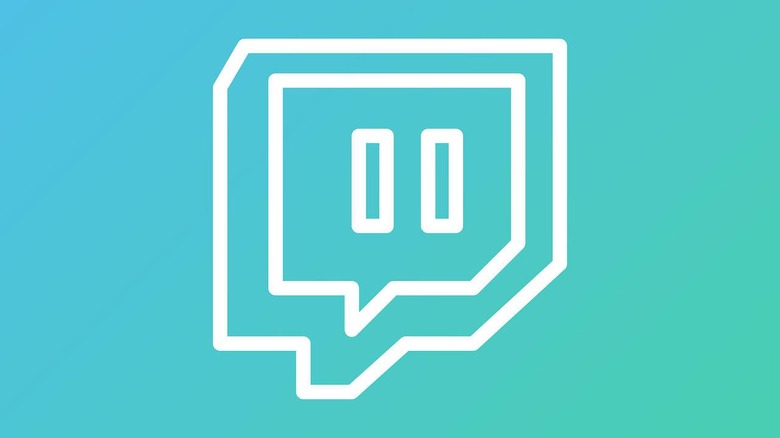 Streaming platform Twitch is testing a new feature called 'Watch Parties' that allows streamers to watch movies from Prime Video with viewers who have a Prime subscription. The feature is only available to invited streamers at this time, but it hints at a future feature that'll make it possible for many people located around the world to tune into the same movie night.
The feature test was recently shared by Twitch streamer Travis Shreffler, as spied by Engadget, in a series of screenshots on Twitter. According to an email sent by Twitch to select streamers, the new Watch Parties feature offers 'a selection of Prime Video movies and TV shows' for streaming on one's channel.
Twitch is testing out Watch Parties, which allows streamers to stream Amazon Prime Video content that will be viewable only to viewers who have Amazon Prime

This email is going out to select streamers now. What do you think? pic.twitter.com/uaKYmu1MnU

— travis (@TravisShreffler) October 18, 2019
Viewers can watch these movies and TV shows alongside the streamer, but only if they are a Prime subscriber. The company specifies that Tom Clancy's Jack Ryan, Mission Impossible: Fallout, and Pokemon are among the content that can be streamed in Watch Parties.
The concept of streaming movies to a large audience of remotely located viewers as part of a collective movie night isn't new, but doing so legally isn't terribly easy. Watch Parties changes that by tapping Amazon's existing video platform, expanding the link between the Internet retailer and its streaming platform.
The company is offering a limited number of slots to select Twitch streamers at this time; it's unclear when the platform will roll out Watch Parties to everyone. Details on how many movies and shows are available for streaming is unclear, as well, though it's likely safe to assume that Amazon's growing library of original content will be included.