Twitch will soon let you purchase the games you watch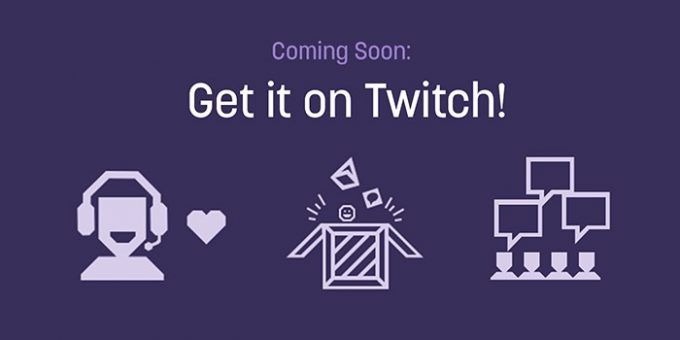 With all of the changes Twitch has been making recently, you'd be forgiven if you thought it was beginning to move away from video games as its main focus. Not only does a social eating category exist, but the IRL channel – which allows content creators to stream pretty much whatever they want – has gained a lot of traction since it was first introduced. Despite those, the focus is back on gaming today, with Twitch announcing that you'll soon be able to use the streams you watch as a sort of marketplace.
To elaborate a bit more: beginning this spring, any stream you watch will be accompanied by a purchase link. If you like what you see, you'll be able to purchase the game right there on Twitch. Your purchase actually helps streamers who are partnered with Twitch, as they'll get 5% of the revenue from every purchase.
This move makes a lot of sense. Twitch is frequently used by consumers to get a feel for a game they may be on the fence about. After all, why take a risk on a game you're not sure you'll enjoy when you can watch someone play it on Twitch first and get a better idea of what to expect?
In that regard, this is a natural extension of Twitch's service. As an incentive to get people to buy through Twitch rather than through a more common platform like Steam, Twitch is offering free digital Twitch Crates on any purchase of $4.99 or more. These crates will give viewers items like emotes, badges, and bits that they can use across all the Twitch streams they watch.
Twitch will also have a large number of publishing partners to kick off this new feature, including companies like Ubisoft, Devolver Digital, tinyBuild, and Paradox Interactive. "Get it on Twitch," as it's being called, will be going live in spring 2017, though we don't have a more specific launch date just yet. So, how about it? Do you think you'll start purchasing your games through Twitch? Head down to the comments section and let us know!
SOURCE: Twitch