Twitch Squad Stream shows four perspectives on a single screen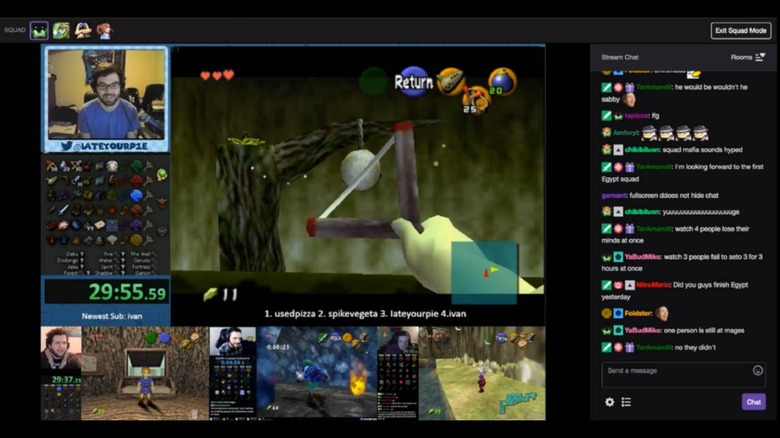 With all the recent focus on battle royales and squad-based games, you'd think spectators would like to be able to see the action from more than one player's vantage point. Well, they can, but that would require having a convoluted setup. Wouldn't it be grand if game video streaming services would let you do so easily? Twitch thinks so too, so it's starting to roll out a new "Squad Stream" feature to bring the feeling of playing together to viewers as well.
Twitch compared it to the days before online games when "multiplayer" or "co-op" meant being in the same physical space as everyone else. Today, we're no longer limited or separated by geography but that doesn't mean players and their fans have to give up that feeling of togetherness.
Squad Stream is Twitch's version of multi-streaming but one that's limited to four broadcasters maximum. That's not an arbitrary decision but is based on the average number of members in team-based games. Plus, it keeps things from getting too crazy for viewers to keep up.
The feature builds upon the discoverability features the service has had for a while now, like Raiding other channels or hosting other streamers. Twitch positions it as a tool for other streamers, particularly the more popular ones, to help smaller streamers build up their rep and communities by joining forces, introducing viewers to new content, and offering more variety and ways to interact.
That said, Squad Stream is rolling out first to Twitch Partners, so that "boosting smaller streamers" part won't be happening any time soon. Twitch says this is to make sure that Squad Stream starts off with "video quality options" before rolling it out to Affiliates and then for everyone else.