Twitch Sings free karaoke game is finally available to download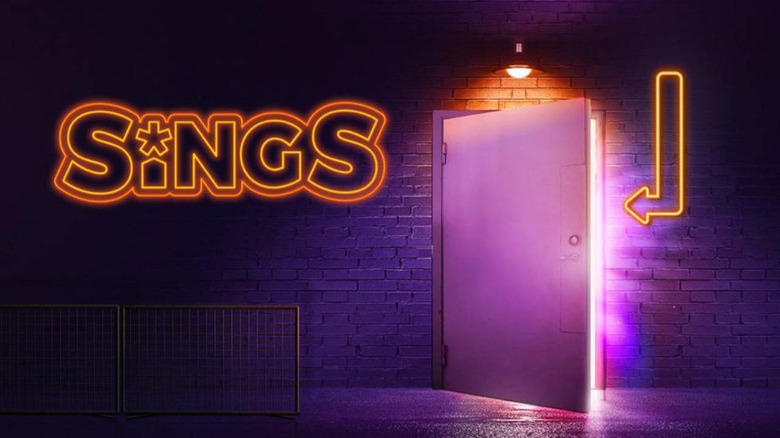 During its TwitchCon Europe event today, Twitch announced that its previously revealed karaoke game 'Twitch Sings' is now available. This title was built specifically for the Twitch platform, enabling players to livestream a session; viewers become an active audience with options to give ovations, cheer, issue challenges, and more.
Twitch Sings was first introduced during TwitchCon 2018, where the company said it had teamed with Harmonix to create the new collaborative game. Players can download Twitch Sings for free as of now and use it to broadcast solo and duet karaoke sessions. Both live camera feeds and custom avatars are supported.
Players have the option of singing with other Twitch streamers and audience members. Viewers can cheer on the streamer in the form of emotes, as well as giving virtual ovations and voting on what songs the streamer should sing. Twitch plans to offer thousands of popular songs at launch with new ones added weekly.
Though details are lacking, it seems Twitch has ironed out any licensing issues that its streamers would otherwise run into while streaming these copyrighted works. This provides the platform's streamers with the unique opportunity to sing and broadcast popular songs without risking copyright strikes.
The game was already available on a very limited basis as a closed beta accessible to select streamers. As such, a number of Twitch Sings videos are already live on the platform for new players to check out. Anyone can download the title for PC here.