Twitch Prime members get 12 free months of Nintendo Switch Online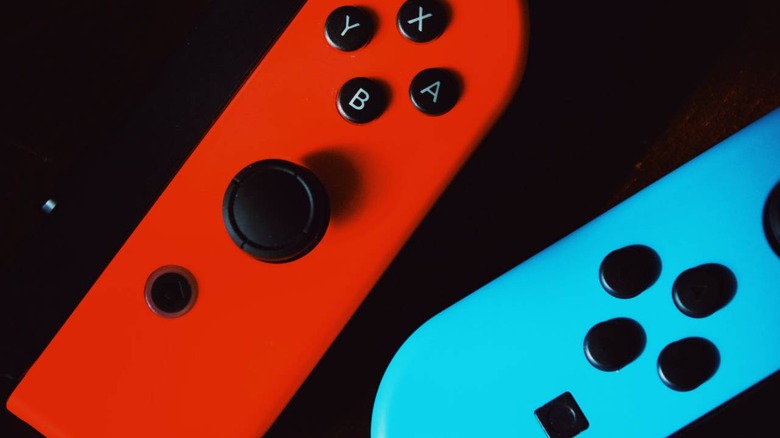 Twitch has added a special new benefit only for its Twitch Prime members: a full free year of Nintendo Switch Online. The new perk is only available to Prime customers and, of course, is only relevant if they also own a Nintendo Switch console. The online services enable Switch owners to play games online, play classic NES games, save game data to the cloud, and more.
Twitch Prime is a 'premium experience' available to Amazon Prime and Prime Video customers, offering them some exclusive content and emotes, a chat badge, a free channel subscription every month for either Affiliate or Partner channels, and, as of now, 12 months of Nintendo Switch Online for free.
The perk is applied to Twitch Prime accounts and is valid even if the user already has a Nintendo Switch Online subscription. The reward is divided into two parts, first requiring users to redeem three months, then requiring them to come back and redeem the remaining nine months.
Assuming you're already subscribed to Nintendo Switch Online, the free months will be added onto the months you already have purchased, extending the duration without any additional cost. The offer is time limited, though you have a generous duration in which to redeem the perk: the first three months have to be claimed by September 24 and the remaining must be claimed by January 22, 2020.
Nintendo offers individual Switch Online memberships at different tiers priced depending on duration. A single month's subscription is $3.99, while three months ordinarily cost $7.99 and 12 months cost $19.99. That makes this new deal an overall perk valued at around twenty bucks. Twitch Prime members can redeem the offer
.