Twitch lays off two dozen staff as part of team adjustments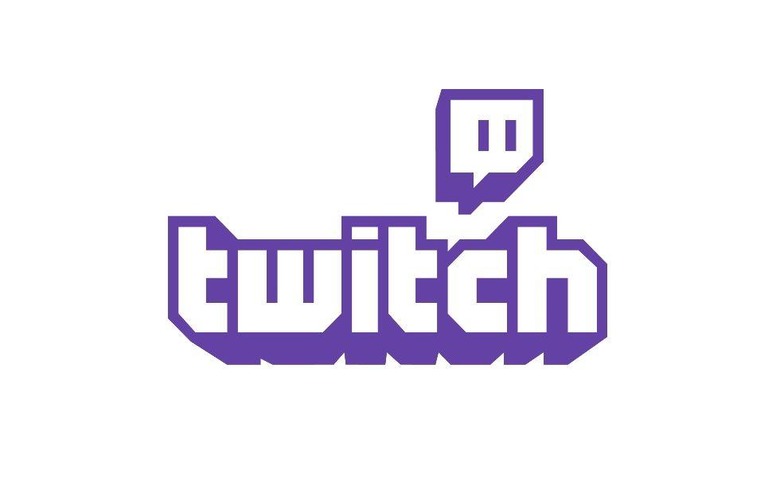 One might think Twitch is at the top of its game right now with all its recent success, including the record-breaking Fortnite broadcast with Ninja and Drake — not to mention the popularity of the game itself on the service — and this year's debut of the Overwatch League, which continues to bring in viewers each week. Unfortunately, the Amazon-owned company has still resorted to layoffs, letting roughly 25 people go this week as part of a "team adjustments" effort.
Twitch representatives have declined to reveal how many employees were laid off, but explained that the company's marketing and content teams were being readjusted in order to prioritize other areas. Interestingly, the company's full statement, below, includes mention of increasing their headcount by 30% before the end of the year.
"Coming off the record-setting numbers shared in our 2017 Retrospective, Twitch is continuing to grow and advance with success stories from Overwatch League to Fortnite's milestone-setting streams. In order to maintain this momentum, we have an aggressive growth strategy for 2018 with plans to increase our headcount by approximately 30%. While we've conducted team adjustments in some departments, our focus is on prioritizing areas most important for the community."
There was no clarification on what, exactly, the areas "most important for the community" are. It's also estimated that Twitch currently has around 1,500 employees, meaning a 30% increase in headcount will be a sizable number of people.
Some Twitch employees were fired by new Twitch VP of Content Michael Aragon who wasn't even in the office and did this via a remote Google Hangouts call. Employees were told to leave immediately. Morale is at an all-time low at Twitch, with one saying "We got amazon'd. Sad day."

— Rod Breslau (@Slasher) March 30, 2018
Those who've been part of the Twitch community for some time will likely recognize several of the high-profile layoffs, which included director of content marketing Ben "Fishstix" Goldhaber, and Justin Wong, a streamer that eventually became the VP of community and social.
SOURCE Polygon