Twitch files lawsuit against seven alleged viewbot sellers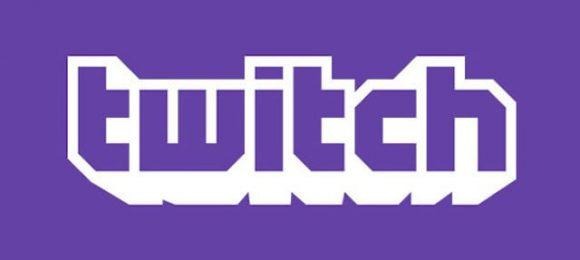 This evening, Twitch's Senior Vice President of Marketing Matthew DiPietro tackled the issue of 'viewerbots,' bots that are designed to make it look like a channel is getting more viewers than it is, as well as other bots that artificially inflate chat activity and follower count. "We take this situation very seriously," he said, "and would like you to know what we're doing about it."
The first two steps are exactly what you'd expect: Twitch uses a bunch of ever-evolving tech to detect these bots, taking them down when they do, and it has a variety of human teams that look into reports about inflated channel numbers. Both the technology and the human teams work together to keep the bots at bay, but they alone apparently aren't enough.
In his statement today, DiPietro said Twitch has added a "third layer" to its offense — it is suing "seven of the most active sellers of viewbot services," he said. Such services are harmful to all Twitch users who employ them, as well as other Twitch users who may be deceived by the inflated numbers.
Twitch has made a copy of the legal document public, which you can check out here. The document names seven individuals who are allegedly running viewbot services. The legal complaint cites several issues, including alleged trademark infringement, "unfair competition," cybersquatting, computer fraud and abuse, breach of contract, tortious interference with contract, unfair competition, fraud, California comprehensive computer data access and fraud, and accounting. The complaint requests a jury trial.
SOURCE: Twitch Blog