Twentieth Century Fox inks deal to bring over 600 titles to Google Play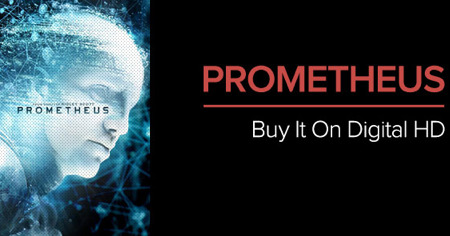 Google's ecosystem of music and movies has been growing at a fast pace, but today Google announced another deal to bring over 600 movies and TV shows to the Google Play Store and YouTube. Google and 20th Century Fox have been in discussions since July and are finally bringing their content to Android.
The fact that we'll soon be able to rent and enjoy Family Guy right from our Android tablets has me plenty excited. Not only that but we'll also be getting movies weeks before they hit on DVD all available on Android smartphones and tablets. Today the news was released over on Google's official blog.
Prometheus, the awesome movie we're huge fans of here is actually available right this minute to rent or purchase from Google Play. You can even get it on HD by clicking here. It's still 3 weeks away from being available on DVD — well done Google! Twentieth Century Fox plans to offer this early access to multiple new movies in the future so if you're not a fan of Prometheus, maybe their upcoming film Taken 2 will be what you're looking for.
Google already has Paramount pictures on board and are slowly getting all six major movie studios to sign on too. Twentieth Century Fox is offering tons of TV shows on Google Play as well. While I'm not a fan of Glee they'll also be offering Family Guy, Modern Family and more for those interested. While this is currently only available to the US and parts of Australia Google plans to further their reach as soon as possible.
[via AndroidCommunity]