TuneBase FM from Belkin - finally a decent FM transmitter for iPhone and iPod Touch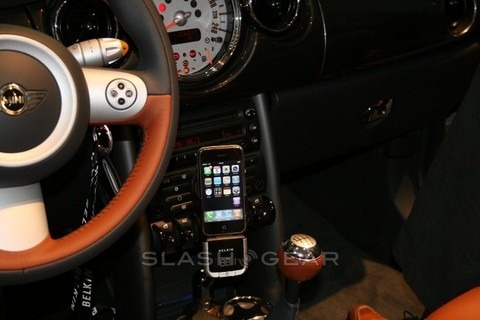 These days its not exactly easy to find device that utilize the dock connector that work with both the iPhone and the iPod Touch as well as other iPods. Finding a decent FM transmitter is even harder, but I think Belkin has done just that.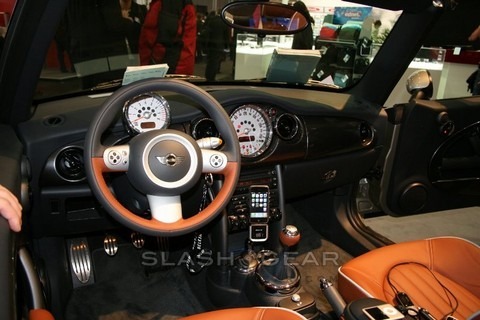 It has ClearScan technology built in which means with the touch of a button it will scan all the channels and find the one that has the highest possibility of going uninterrupted and giving you the best quality. No more picking a random station and hoping it works, it'll all be done for you.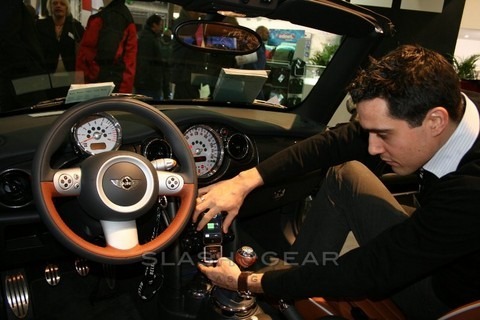 Furthermore, it has semi-rigid arm that allows you to position the iPod or iPhone wherever its most convenient for you so you can check on the weather, or your stocks while your driving, or just change what you're listening to. Lastly, for the best audio quality there is a plain and simply line-out jack to plug directly into your car's stereo if you have the ability to, if you want one, its 99 Euro, or about $150 USD, and they are available now, even in the US.