Tumblr TV arrives to mesmerize you with GIFs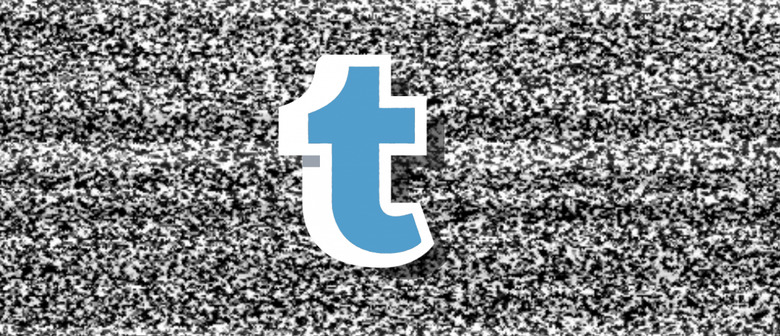 has introduced another way for GIF lovers to get their looping amusement fix: Tumblr TV, which plays an endless mostly full-screen litany of GIFs on subjects that span the Internet. It's not really television or anything of the sort — just a bizarre and somewhat trippy way to watch the GIFs that dot Tumblr's landscape. Each GIF loops a few times, then moves on to the next in the line, with users having a couple of simple controls over the content.
The new section of the website can be found over at Tumblr.com/TV, which is full screen with the GIF enlarged in the center and faded sections of it repeated on both sides so that the screen is filled. The GIF loops a trio of times, then moves on to another, doing so for however long you can tolerate it.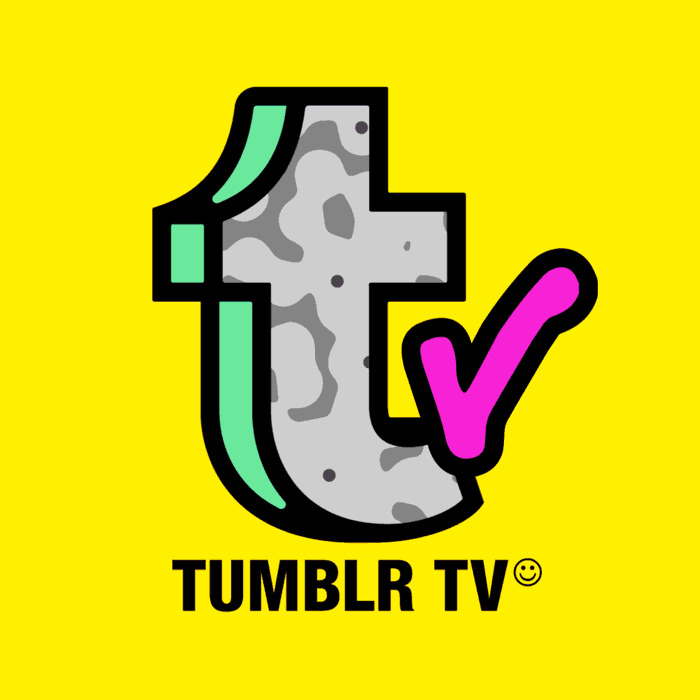 Tumblr users can make their own TV channel of their blog by using the URL "Tumblr.com/tv/@blogname". You can pull up GIFs based on hashtags on the Tumblr TV section to view more narrowed down topics. There are also forward and backward controls and a pause/play button.
What's the point? There's not really one, as far as we can tell. Says Tumblr, "We kind of made this whole thing by accident," and on its blog it says regarding the Why? question: "This is the '90s, baby! Anything goes!" And so it goes.
SOURCE: