Tumblr for iOS revamped with new look, better blogging features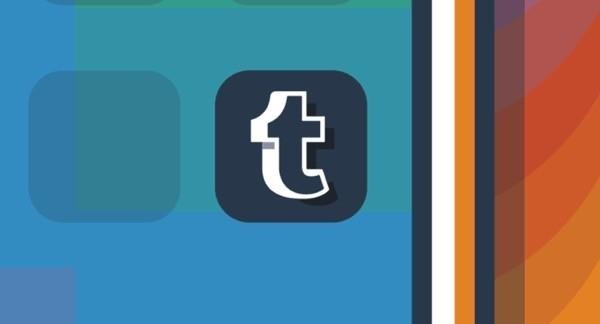 Tumblr is making another move toward being your blogging platform of choice. With version 4.0 for iOS, we're not only getting a snappy new icon, but plenty of under-the-hood tweaks to go along with it. Not only are there many user-requested features now baked in,, Tumblr also takes full advantage of iOS 8, and brings a widget for your 'Today' view on the pull-down shade. When you need to actually get writing, Tumblr is now much more useful on mobile, bringing blog creation to the app.
Tumblr also accepts video codes from YouTube or Vimeo, now, so your quick video share is now a video post. Great for 'vloggers' who want to distribute their videos across platforms.
When submitting content, Tumblr now shines. You can now create a post, right down to titling and description, inside the app. You can also contribute to other blogs you follow, say if your cute dog did something amazing and you want to share it to that 'funny puppies' blog you follow. All done in the app, now.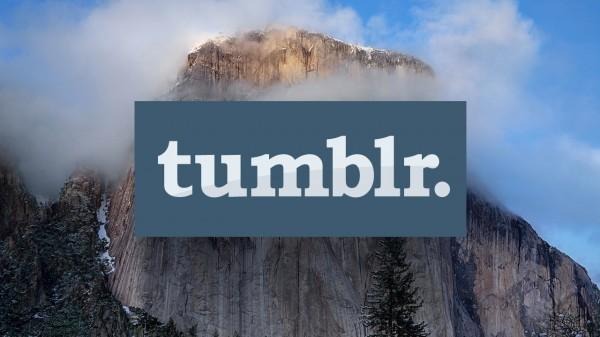 If you need to, you can also delete blogs from the app. Search is also a lot better, where Tumblr will now let you filter results by post type.
The widget for iOS brings you trending tags, which redirect you to the app once clicked. You can't create a post or any other clever things from the widget (yet, at least). Tumblr also says they're re-worked the app for iPad, and that GIFs load "in a much more pleasing fashion". The download is ready to go, so if it hasn't pushed to your device yet, grab it from iTunes.
Source: Tumblr