Tumblr booted from iOS App Store over explicit content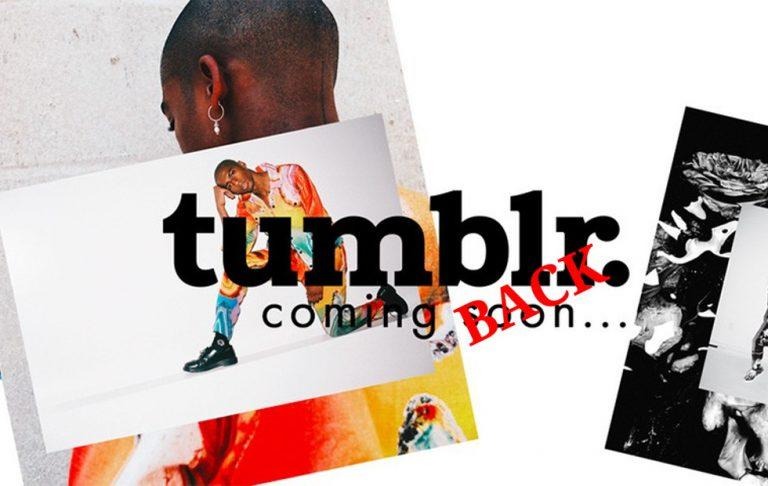 Mobile apps come and go but when popular ones like Tumblr suddenly disappear without a trace much less a warning, people naturally start asking questions. And when that has been the case for days, not just hours, people start worrying. While the folks over at Tumblr have regularly updated users with "we're working on it" messages, it has now come out with an explanation on what really happened. And, unsurprisingly, it's all about the social network being used as a channel for peddling illegal content.
The Tumblr mystery started over the weekend when users started to report all sorts of problems with the app on iPhones and iPads. Some could no longer find the app listed in the iOS App Store. Some who still had Tumblr installed reported not being able to use the app. And still, there are those that said they couldn't disable the network's Safe Mode, which would have allowed them to see more mature content from blogs.
It turns out, it was those mature content that got Tumblr into trouble with Apple's App Store policies. And not just generic mature content, mind, but explicit media featuring child sexual exploitation and abuse. That's a huge no-no for almost all sites and services, even those catering to the NSFW industry.
Tumblr explains that it has always been working to create a safe online environment and has collaborated with "peers and partners" to monitor uploaded content. Each image, Tumblr said, is scanned against an industry database to filter out illegal content even before anyone gets to see the image. In this case, however, Tumblr's audit revealed a fresh batch of content that has not yet been included in that database and, therefore, got posted on Tumblr. Since Apple itself doesn't have direct control over what gets posted on Tumblr, its only option is to just remove Tumblr itself from circulation.
Tumblr says it is working with Apple to get the app back to the store. Now that it has learned that lesson the hard way, it will probably be more attentive to what gets posted on its network, at least for a while. Tumblr, sadly, has become notorious exactly for that type of content that would immediately get you banned on Facebook and Twitter.