Tumblr announces Creatrs, an ad network for Tumblr artists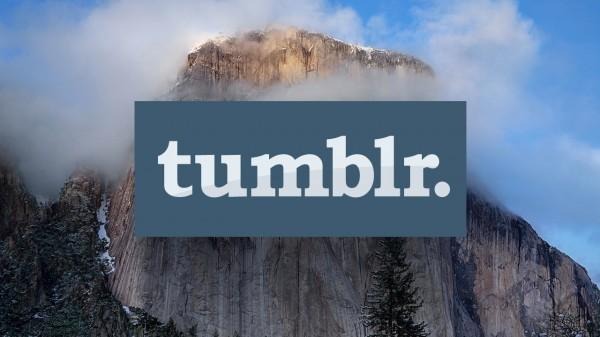 Dovetailing into their other advertising initiatives, Yahoo-owned Tumblr is announcing Creatrs, an agency meant to connect Tumblr artists with interested ad agencies. A two-pronged effort, Creatrs will have two distinct moving parts: Network, and an internal cooperative at Tumblr made up of artists. The Network will allow creators to make their artwork available to brands and advertisers, which opens them up to syndication and better exposure. For now, Tumblr is choosing artists for the initiative, but it is likely going to open up to the community at-large.
As for the internal collective, they will spearhead the artistic direction at Creatrs for the time being. Made up of ten leading artists on Tumblr, this internal community will create content for digital campaigns specifically for Tumblr. They seem to be more like a content steering group for Creatrs at-large.
Brands interested in using Creatrs' content will have to buy ad space on Tumblr, but the digital content isn't limited to that realm. Those who purchase ad space and use creative content from Creatrs can potentially use it elsewhere; it just has to be used on Tumblr, too.
It's a smart move by Yahoo and Tumblr. A social medium with its own energy, Tumblr is one of those places on the Internet where you can find cool stuff that you might see there first, which is often copied elsewhere. It also opens the Tumblr creative audience up to monetization and better exposure.
Via: TechCrunch