Tt eSports unveils new Azurues gaming mouse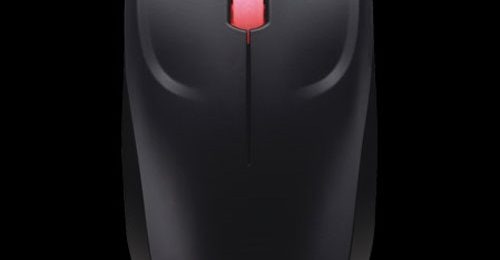 There is no shortage of gaming mice on the market for PC gamers to choose from with a litany of offerings from stalwarts like Logitech and Razer along with a bunch of mice from lesser known companies. One of those lesser known companies is Tt eSports. Tt eSports has pulled the wraps off a new gaming mouse today called the Azurues.
The mouse is aimed at gamers that are really into FPS games like Call of Duty and others. The mouse has an optical engine with up to 1600 dpi of sensitivity. Some gamers like low sensitivity and others like high sensitivity, 1600dpi is very low compared to other gaming mice on the market that use laser engines.
The mouse has an adjustable weight design, which is common today and has low friction feet on the bottom of the mouse. The cable is braided for strength and durability and the mouse has a lighting system integrated. This is a niche product within a niche market and won't appeal to everyone. Availability and pricing are unknown at this time.