TSA Put To The DHS Undercover Test, Fails 67 Out Of 70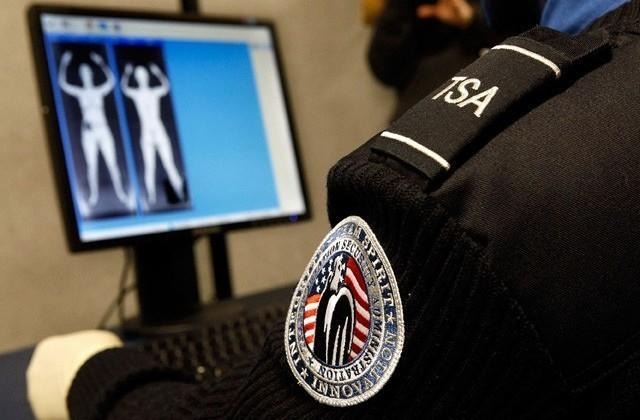 Some posit that the events of 9/11 has made America paranoid, and that the security measures applied at airports are over the top, invasive, and excessive. Now, they might be adding "ineffective" to that litany. The US' own Department of Homeland Security went undercover to put these airport security checkpoints to the test, seeing if they can beat the system that the government has put in place. The results might be shocking for some while expected for others, but worrying nonetheless. Out of 70 undercover tests, the TSA failed 67.
That's a frightening high rate, around 95 percent of these random checks made across the nation's airports. Members of DHS' so called Red Team posed as civilians and tried to get fake explosives and weapons through airports, past those TSA agents that many complain to be too strict, sometimes even rude. Now it would seem that those measures are for naught. In at least one case, a Red Team agent did trigger an alarm, but an actual pat down wasn't able to reveal the fake bomb strapped to on the agent's back.
Unsurprisingly DHS Secretary Jeh Johnson was reported to be very frustrated and immediately directed the Transportation Security Administration to enact changes, some of which are reported to already be in place. Acting TSA head Melvin Carraway was meanwhile reassigned.
For the record, this is not the first time that TSA agents or equipment failed DHS Red Team tests. It came to the point that John Pistole, who was head of TSA back in 2013, called the Red Team as "super terrorists", claiming that not even the best terrorist would have been able to pull those off. To be fair, these DHS agents do have insider information on how the system works and how precisely to strike. But if fiction is to be believed, so would terrorists.
SOURCE: ABC News