TrueCrypt no longer secure, users directed to BitLocker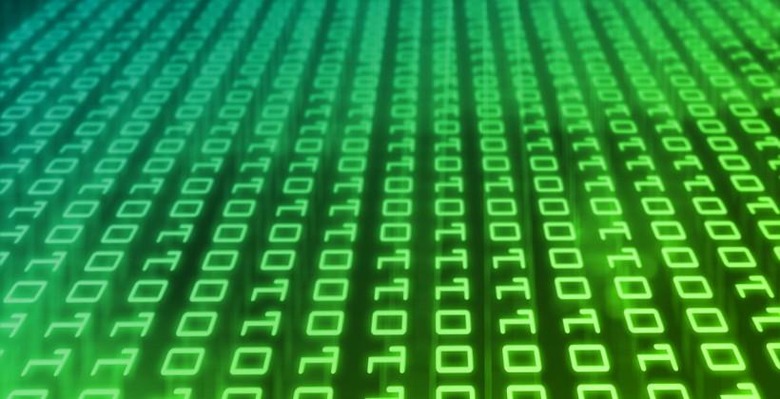 Anyone who has needed to encrypt data over the past decade or so has likely at least heard of TrueCrypt, a popular free encryption tool for securing one's digital possessions. In a surprise move, the software's website today announced that the application is no longer secure.
TrueCrypt has been available for anyone to download for several years, something that came to an end earlier today with a simple note on the software's website: "WARNING: Using TrueCrypt is not secure as it may contain unfixed security issues." No other details have been provided.
The software is still available to download, alongside another warning about it not being secure, with users being told they should only download it in order to migrate their data to something else. Alongside the warning is a list of instructions about migrating to Windows BitLocker.
Perhaps of interest, Edward Snowden gave a presentation on TrueCrypt at a so-called CryptoParty, during which he discussed how to use the software and called it one of the best open source offerings for users. As with all things sooner or later, that is apparently no longer the case.
SOURCE: Forbes