Treo 500v Reviewed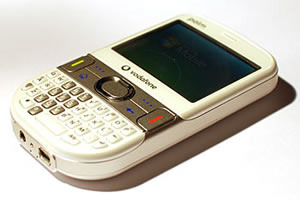 The Treo 500v was released on the Vodafone network very recently, and now its been reviewed. They only really had 3 things bad to say about it.
The first was that they were still using the 2.5mm headphone jack instead of the 3.5mm one that's pretty standard. The second was the loss of the audio off switch on the top of most Treo's. the third was that although the keyboard was usable, it was still pretty small.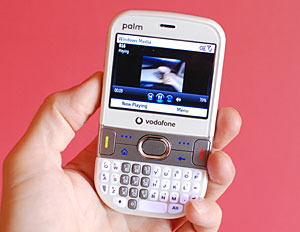 They did like some things about it, namely its small size and big screen for such a small device. They also like that Palm finally traded in the proprietary data/charging ports for a more standard mini USB port. Also, the fact that it was fairly cheap, and free with certain plans, from Vodafone was noted as an upside.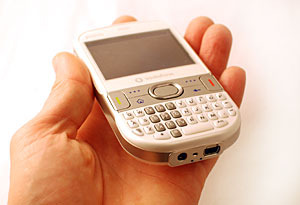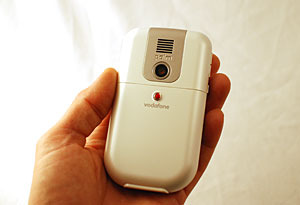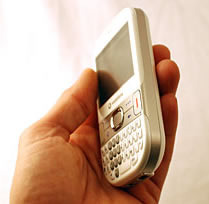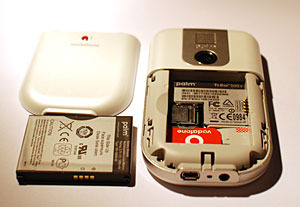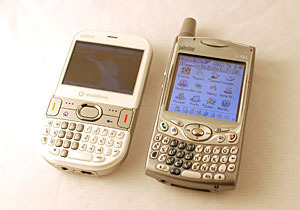 Treo 500v Reviewed by Digital-Lifestyles [via oncentro]