Translation website exposes trove of sensitive documents to public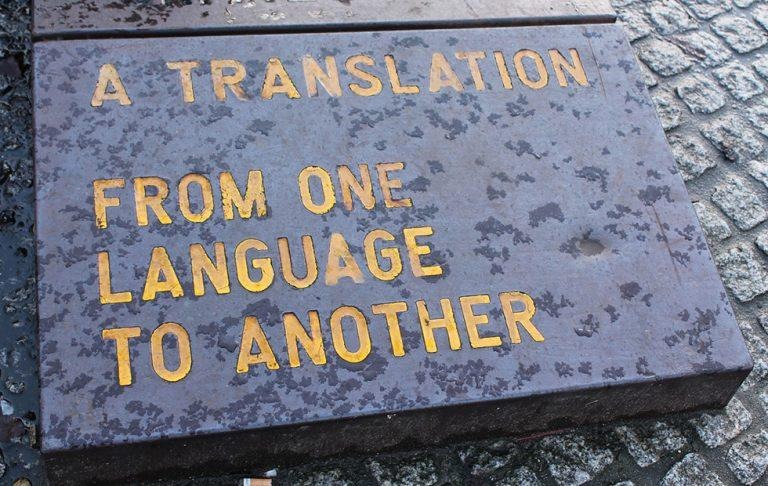 A major privacy issue surrounding the website Translate.com has highlighted the need to be careful about which online services you use for sensitive information. Translate.com, as its name suggests, is an online destination where anyone can translate text from one language to another. It recently came to light that Translate has left countless private documents exposed on the Internet.
Translate.com has been used by individuals and businesses around the world to translate all varieties of documents: legal contracts, business correspondence, medical files, resumes, and more. Many of those documents — possibly millions — have been indexed by Google and are publicly available for anyone to find. News of this huge privacy issue first came to light earlier this month via the Norwegian agency NRK.
NRK reported that Statoil — an oil company — found some text online that had originally be translated using Translate.com. This spurred a small investigation by language industry website Slator, which says it has found a wide range of text publicly available through search engines that were translated with Translate. This is said to include correspondence about tax matters, a report belonging to a global investment bank, and more.
It's a huge privacy breach, one that has already prompted action from certain entities and governments. The Oslo Stock Exchange, for example, has blocked access to the service.
The company has issued a statement in response to the discovery, and it's not a reassuring one. The Translate.com team said, in part:
Prior to building our community of active working translators on the site, we asked our community of volunteer translators to give written human translations for requests submitted directly by our customers. As a precaution, there was a clear note on our homepage stating: "All translations will be sent to our community to improve accuracy." This was to ensure our users were aware that they would be alerted if we were able to provide a better translation for them ... Some of these requests were indexed by search engines such as Google and Microsoft at that time.
Rather than changing this practice, Translate says it has a solution: email the company's support email address and ask them to remove your translated text.