Transformers 5 movie confirmed, expected for 2017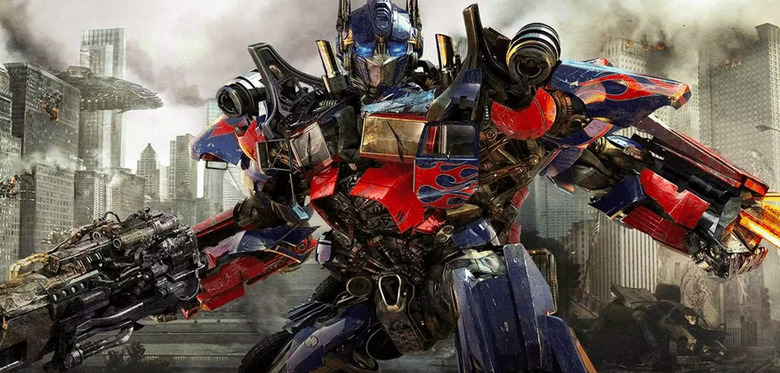 Yesterday it was confirmed that a fifth Transformers movie will be produced, expanding the franchise yet again with what will hopefully be a reversal of the progressively disappointing film series. The confirmation was given during a Hasbro earnings call yesterday during which the company's CEO Brian Goldner said the movie was expected to hit theaters in 2017. The movie itself hasn't yet begun production — in fact, there's not even yet a story in place, though it has been teased that we could end up seeing a storyline from any part of the Transformers' history.
The first Transformers movie came out back in 2007, and there have since been three more made (a total of four). Though some have complained about the movies — and the latest ones more so than the older ones — they have been a continual cash cow for Paramount, with Age of Extinction having reaped more than a billion dollars globally. It's not surprising, then, that the studio is going back in for a fifth movie.
According to Goldner, Akiva Goldsman will be heading a bunch of writers who will create "a strategic plan" around the newest film. "We think there are any number of stories to be told from the brand that has been around for 30 years with amazing canon and mythology."
He goes on to say that they expect the movie will be happening in 2017, though that doesn't sound like a guarantee. It is said that they had originally aimed for next year, but that Michael Bay's commitment to a Benghazi movie had to necessitate the movie being pushed back further to accommodate his schedule.
SOURCE: Entertainment Weekly