TP-Link Wi-Fi 6 line adds tri-band routers, PCIe adapter, and extender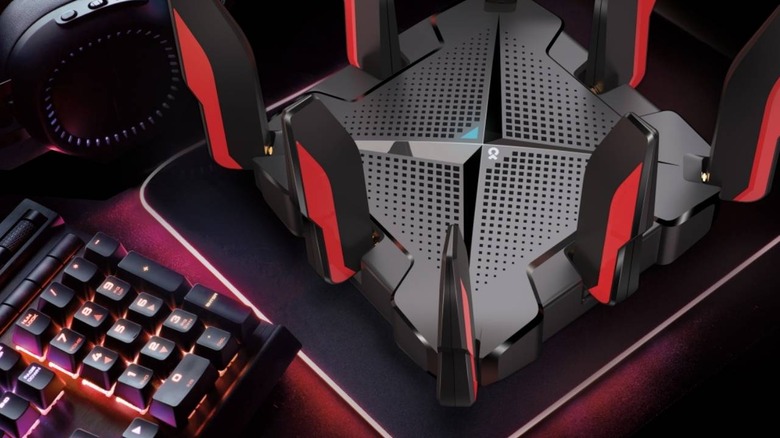 5G might be the one making headlines in the mobile industry but when it comes to computing at large, Wi-Fi 6 is the name of the game. Grabbing the chance to make waves in that market, TP-Link is putting out router after router to enable computer users of all kinds to experience blazing-fast Wi-Fi 6 speeds. Presuming, of course, they have devices capable of handling all that bandwidth.
Following the announcement of its Wi-Fi 6 Deco Mesh family, TP-Link is now unveiling the latest members of its Archer routers, both of which boast up to 6600 Mbps speeds. The Archer AX90 AX6600 feature eight high-gain Beamforming antennas that stand out like small towers on the periphery of a black base, ensuring maximum coverage. It also features three Gigabit LAN ports, a USB 3.0 port, and a USB 2.0 port for those times when wired data connections are preferred.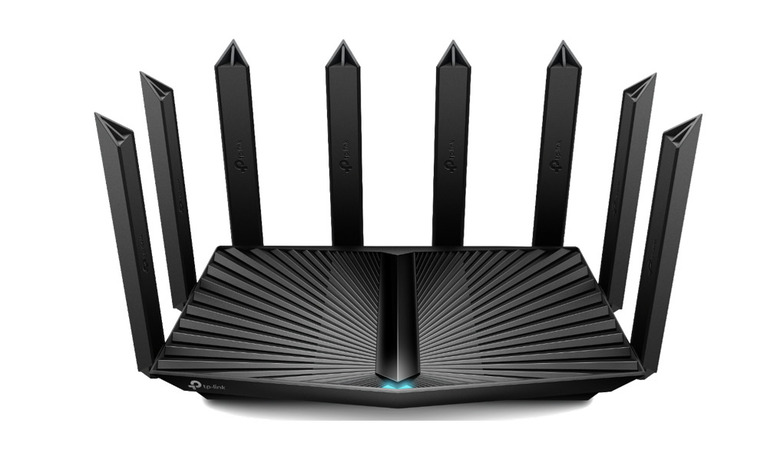 What makes the TP-Link Archer GX90 AX6600 router different from its sibling is its gaming bent. In addition to its design, the router dedicates a band up to 4804 Mbps just for gaming. It also has a suite of applications, like Game Accelerator and Game Statistics to give gamers an edge, at least when it comes to network speeds.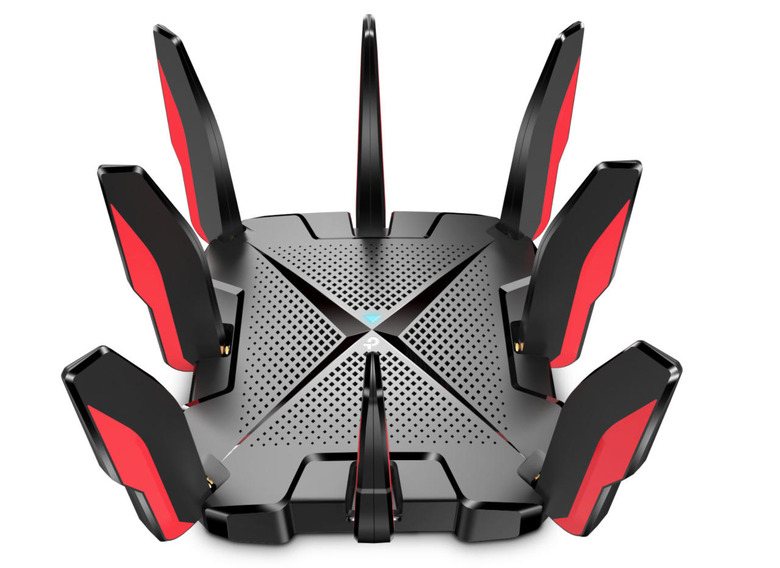 All of that might be for naught if your computer isn't able to take receive all of that fast speed in the most efficient manner. When cables don't work and your built-in Wi-Fi receiver is inadequate, the TP-Link Archer TX3000E AX3000 PCIe Adapter becomes your bridge to your new Archer AX6600 router. And for those hard to reach places in the home or building, the RE505X AX1500 Dual-Band Range Extender promises to bring dead zones back to life.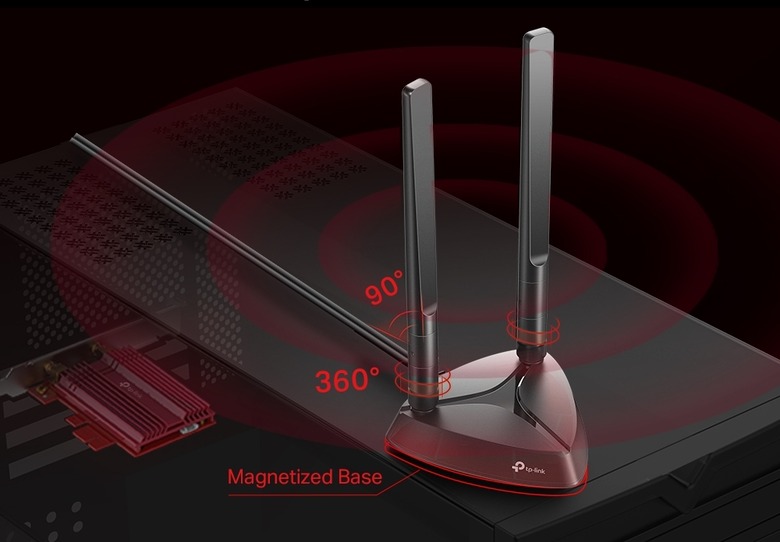 Do expect to make quite an investment in these new Wi-Fi 6 networking products, though their availability is thankfully spread out to make saving up easier. The Archer TX3000E PCIe Adapter will become available this month for $49.99 followed by the Archer RE505X Extender in March for $69.99. The $299.99 Archer AX90 router won't be available until April 2020 and the $329.99 gaming-centric GX90 will come even later by the end of the second quarter.