TP-Link Smart Plug Mini works with Amazon Alexa with no hub needed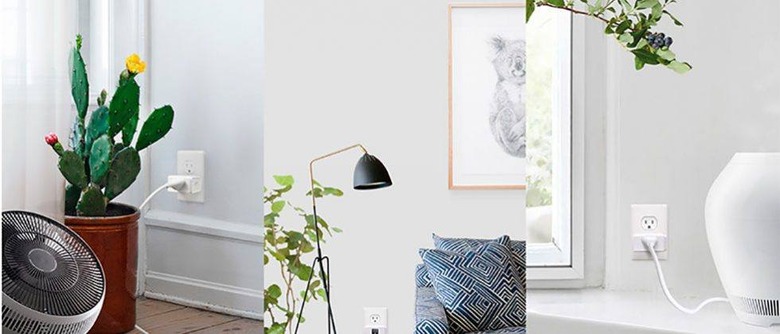 TP-Link has debuted a new product called the HS105 Smart Plug Mini that has the ability to control connected devices from anywhere using the Kasa app. The device is also fully compatible with Amazon Alexa with no hub needed for connectivity. The HS105 is designed to be small at 1.5-inches thick and allows consumers to plug the device into an outlet without blocking outlets nearby.
In a standard stacked double outlet, you can fit to HS105 devices. When a device like a lamp or appliance is connected via the HS105 Smart Plug, users can control those connected devices from one location. Connected devices can be programmed with daily and weekly routines.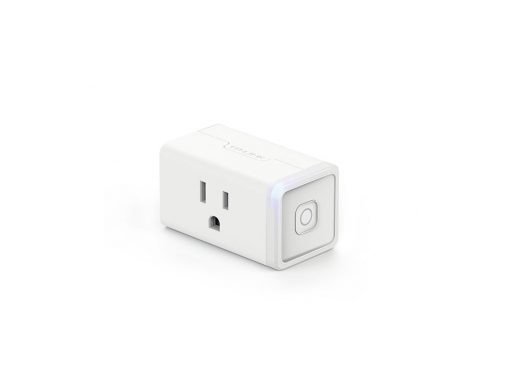 "Connected devices can also be used in away mode to help improve security by giving the look that someone is home. "With their compact design, HS105 Smart Plugs are the latest addition to our expanding line of smart home offerings, which includes smart bulbs and smart plugs, both with and without energy monitoring," said Lewis Wu, executive vice president of TP-Link USA. "Our smart home portfolio continues to evolve in order to meet the needs of consumers."
Homes with an Amazon Alexa or Google Home device can control anything plugged into the HS105 with their voices. HS105 units connect to any standard wall outlet and supports up to 15A of power to connected devices. The app is available for Android 4.1 or higher and iOS 8 or higher devices. Each HS105 Smart plug is available for $49.99 via Fry's or Micro Center right now.
SOURCE: Tp-Link