TP-Link Kasa Smart Plug will snub Apple HomeKit ecosystem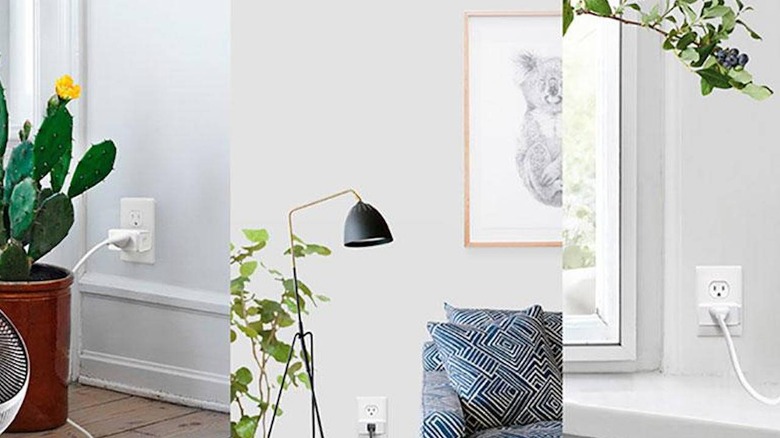 The smart home ecosystem has practically settled into three camps revolving around the top AI assistants. Some of those products remain rooted to one camp but the enterprising ones try to cover all the bases. For a time, it seemed that TP-Link's popular smart plug would try to woo both Amazon and Apple customers with a single product. Those hopes have now been dashed as the network hardware maker silently announces the Kasa would no longer call HomeKit its home.
Next to connected lighting, a smart plug is one of the easiest ways to get into the whole Internet of Things ecosystem. Any appliance could be controlled, at least turned on and off, from a mobile phone using a simple plug. Given TP-Link's position in the networking equipment market, it seemed to be in the perfect position for that but it seems to have decided to build its base on only one side.
Launched in 2016, the Kasa smart plug came with Amazon Alexa built into it. In a nutshell, it meant that users no longer needed an Amazon Echo device to get Alexa to turn the switch on or off. There are other smart plugs that launched in the market since then but TP-Link almost had one advantage: the prospect of support for HomeKit.
That will no longer be the case as TP-Link has cancelled plans to support Apple's smart home platform. It would have been a win for both companies as it would attract even more buyers, especially those from the HomeKit camp. TP-Link only cites changes in their roadmap but doesn't go into detail on what that means.
Those changes may hint at TP-Link abandoning the HomeKit platform but that is still unclear at the moment. The almost silent announcement will surely irk Kasa buyers who bought the device in advance with the expectation of HomeKit support. While that doesn't completely make the device useless, those preparing a HomeKit-centric setup will have to look elsewhere for their smart plug fix.