TP-Link Deco Mesh Routers lead the Wi-Fi 6 march this year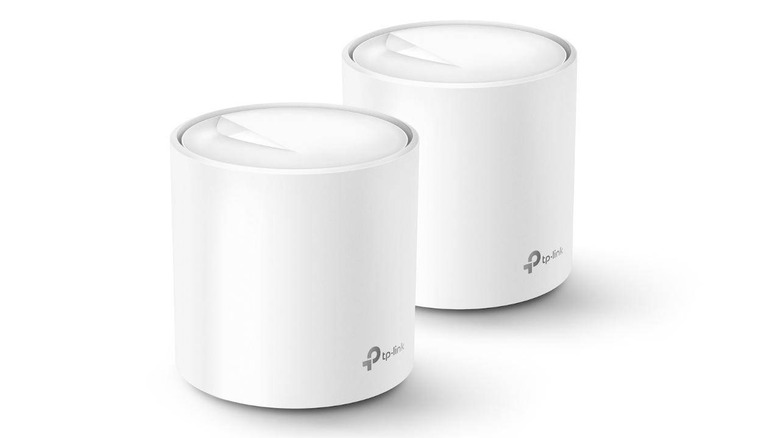 When it comes to wireless networks, 5G has had the lion's share of attention in the past months. It isn't, however, the only big change that's happening in that space. The Wi-Fi 6 evolution is also underway but it has mostly been under the purview of routers rather than phones. At CES this year, network equipment makers are grabbing the chance to display their Wi-Fi 6 wares and TP-Link is leading the march with its latest generation of Deco Mesh Whole Home Wi-Fi routers.
5G may sound great for streaming and gaming while on the go but when you're indoors juggling multiple data-hungry devices, you're better served by the latest generation of routers supporting the latest Wi-Fi specification, 802.11ax a.k.a. Wi-Fi 6. These days, however, a single router may no longer be enough to cover the needs and expanse of residences and businesses, which is why mesh routers like the TP-Link Deco family have become en vogue.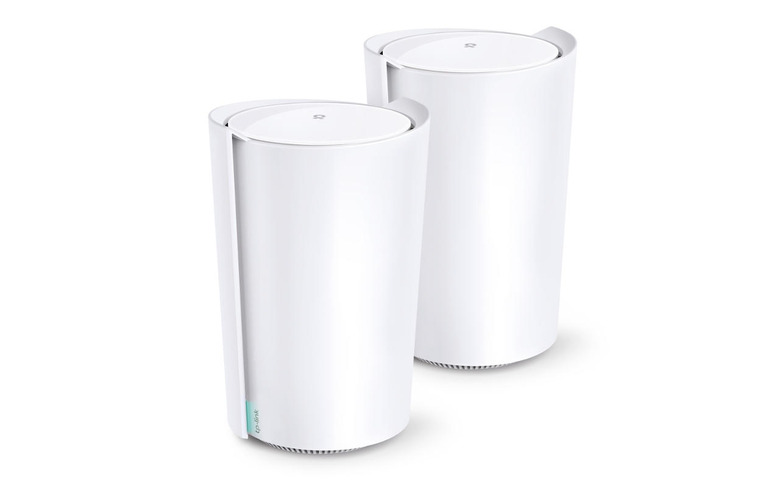 Imagine all of the benefits of the above packed together with a triband router capable of 6600 Mbps speeds. That's what the Deco X90 AX6600 is offering, covering 6000 square feet and connecting a ridiculous 200 devices, theoretically, of course. It does come with a price, though, as a 2-pack set will set you back $449.99, available in April.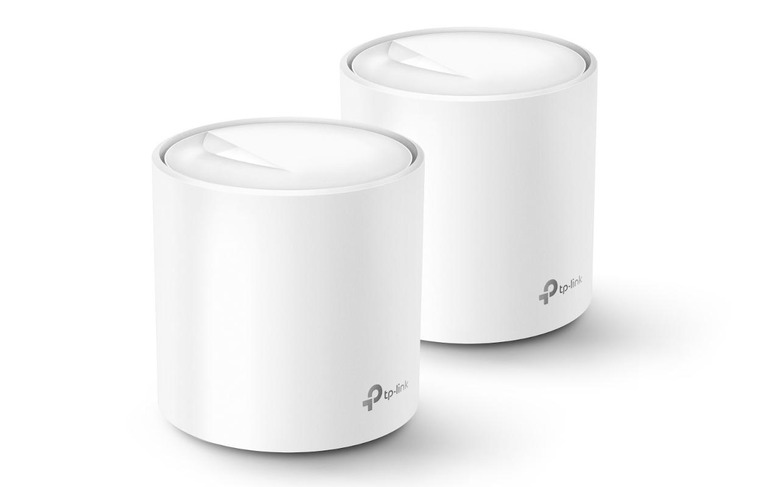 If you're fine with only a dual-band router, the Deco X60 AX3000 promises a middle ground with a theoretical throughput of 3000 Mbps, with 547 Mbps on the 2.4GHz band and 2402 Mbps on 5GHz. The two units work together to cover 5000 square feet and connect up to 150 devices to the Internet. Starting March, the 2-pack Deco X60 will be sold for $269.99.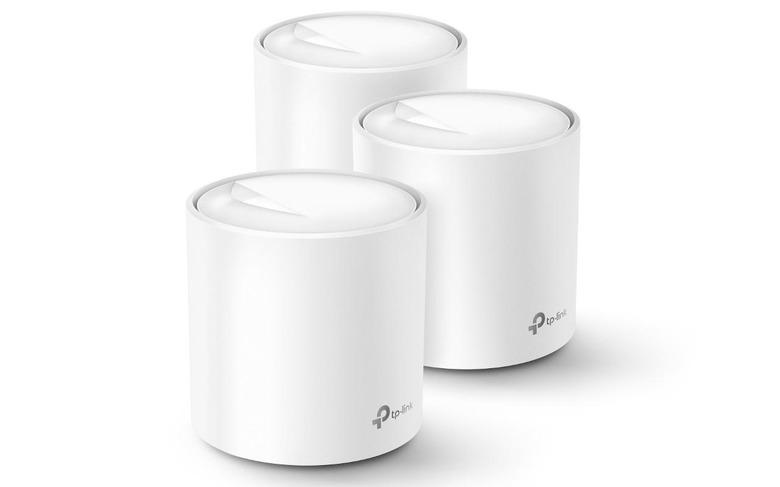 TP-Link promises you won't have to break your bank account to enjoy the perks of Wi-Fi 6. The Deco X20 AX1800 brings, as you might have guessed by now, 1800 Mbps speeds (574 Mbps @ 2.4 GHz and 1201 Mbps @ 5 GHz) to the table, just enough to level up your home network. A 2-pack set costs $189.99 but you can also get a 3-pack box for $269.99, both available in March.