Toy Story 4 arrives summer 2017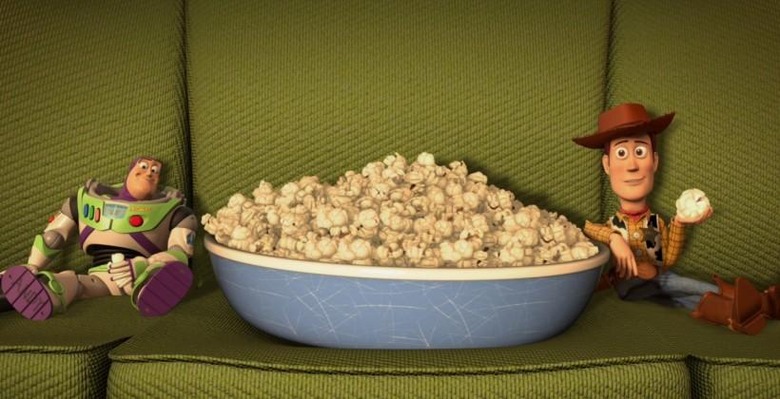 Disney and Pixar are planning another Toy Story movie, and it'll be arriving in June 2017. The information comes from Disney, which revealed the news yesterday during its earnings call for the latest quarter. John Lasseter — who wrote and directed both Toy Story and Toy Story 2 — will be directing the latest film (Toy Story 4). The news is surprising. Disney had previously said that no plans for another film in the franchise was forthcoming, something Toy Story 3's ending reflected.
According to Deadline, Galyn Susman will be producing the film, the story for which is being written by Lasseter, as well as Andrew Stanton, Pete Docter, and Lee Unkrich. Both Will McCormack and Rashida Jones are both said to have joined that writing team, as well.
This follows a rumor from back in early 2013 that a Toy Story 4 film was inbound, something that had apparently surfaced through a tweet made by Colombian radio executive Jorge Luis Balaguera — he had tweeted that the movie would be coming in 2015, which Disney had denied at the time.
Whether plans for a fourth Toy Story installment were actually in the pipeline a year ago isn't clear, but regardless it is now official. No information about the storyline has been revealed yet. Will the film manage to topple the new record held by Frozen, which itself took that record title from Toy Story 3? It seems Disney up to the challenge.
SOURCE: Deadline