Toshiba Portege A600 and Tecra R10 now available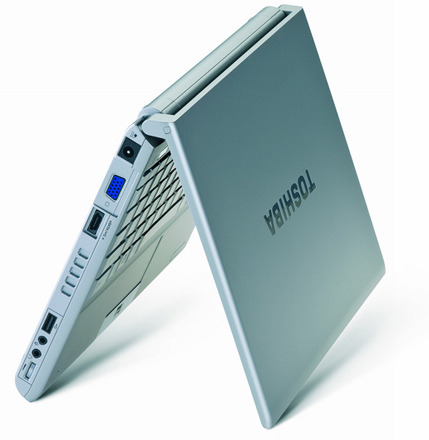 Apparently amid all of the Apple announcements today, Toshiba updated their whole line of laptops. Well, not quite, but there's quite a bit of Toshiba news to get to. For instance, two new notebooks were released today: the Portege A600 and the Tecra R10.
The Portege A600, pictured above, features a Centrino 2 processor. Otherwise it's pretty standard, though the 7.5-hour battery life is a nice touch. Plus, it weighs just 3.2 pounds and is only 1.18-inches thick. You can order it now for $1,399.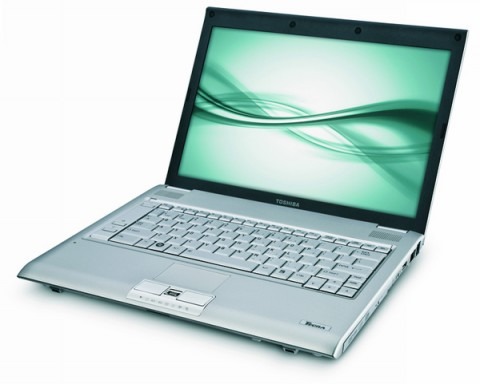 The Tecra R10, on the other hand, is a bit more feature-filled with an Intel Centrino 2 processor, a NVIDIA 128MB Quadro NVS GPU, ExpressCard slot, USB Sleep-and-Charge and an eSATA combo port. It also features a 14.1-inch LED backlit display and sports 5 hours of battery life. Since it's a bit more business-oriented, the Tecra R10 will cost you $1,549.
[via Engadget]