Toshiba L and C series notebooks feature Skullcandy sound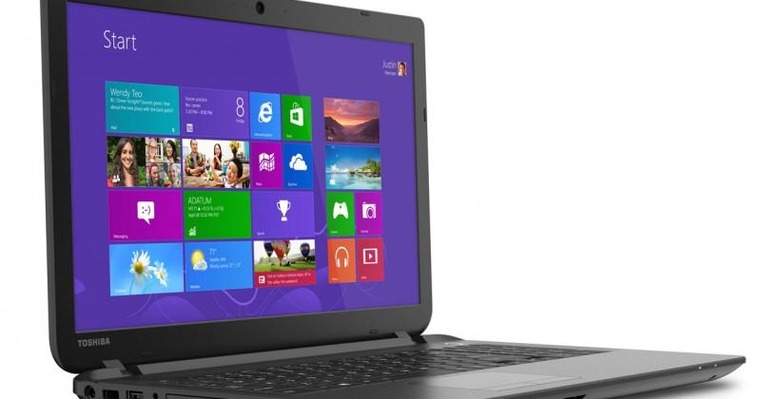 Toshiba has announced two new lines of notebook computers that are aimed at the everyday users out there who want performance tempered with a lower price. The new notebook series includes the Satellite L55, L75, C44, and C75 machines. Both L series machines focus on entertainment features with the L55 offering a 15.6-inch screen and the L75 features a 17.3-inch screen.
Both machines also feature HDMI outputs and USB 3.0 port. Toshiba uses its TruType keyboard on both machines with a frameless design and contoured keys for comfortable typing. Multiple configuration options are available for these notebooks including Intel or AMD processors, up to 12GB of RAM, and optional optical drives. The L55 can also be fitted with a touchscreen.
Storage ranges from 500GB to 1TB and the USB ports on the machine can charge mobile phones and other devices even when the notebook is off. Toshiba's Satellite C55 and C75 notebooks are budget offerings with the C55 offering a 15.6-inch screen and the C75 offering a 17.3-inch screen.
Configuration options on the C series notebooks include processors from Intel and AMD, up to 1TB of storage, integrated DVD drives, and optional touchscreen. All of these notebooks have sound by Skullcandy for optimal performance with music or movies. The L series machines start at $399.99 with the C series machines starting at $329.99 all of these notebooks will launch on June 22. Toshiba also recently showed off its first 4K notebook and its S and E series notebooks.
SOURCE: Toshiba