Toshiba issues recall on T series notebooks for burn hazard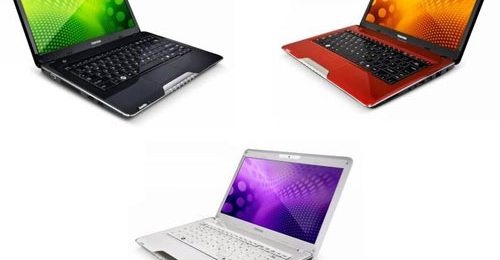 Toshiba has issued a recall on its T series line of notebook computers in conjunction with the U.S. Consumer Product Safety Commission and Health Canada. The recall is voluntary and covers the Satellite T135, T135D, Satellite Pro T130 machines.
In all the recall covers about 41,000 notebooks that were sold globally. The reason for the recall is that the computers can overheat at the connection to the AC adapter and pose a burn hazard to users. Toshiba states that so far 129 reports of the computers overheating and deforming in the plastic area around the AC adapter including two minor burn injuries that didn't require medical attention and two reports of minor property damage.
The notebooks were sold globally direct from Toshiba and via other retailers between August 2009 and august 2010 for $600 to $800. To fix the issue Toshiba says consumers need to download a new BIOS that will detect when the machine is overheating and disable the external power and display a message to the user. Machines that get the error message will be repaired free according to Toshiba.