Toshiba introduces 600GB MBF SAS HDD for enterprise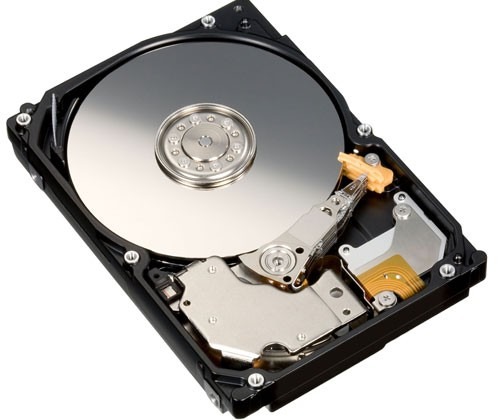 Toshiba has lots of storage products that it offers ranging from external solutions to internal drives for both consumers and enterprise users. Toshiba has announced a new drive that it claims to be the industry's highest capacity small form factor HDD.
The drive is a 2.5-inch SFF unit that uses the 6Gb/s SAS interface and spins at 10,025 rpm. The drive is intended for use in mid-range volume servers, storage arrays, and blade or rack-mount servers. The new MBF family drive is also Toshiba's first enterprise self-encrypting offering.
The drive is designed for reduced power consumption, which is important for enterprise users. The drive has power consumption reduced by 28% and it has a new power state that lets the drive spin at lower speeds when not in use. The drive is available in 600GB, 450GB, and 300GB capacities and will ship in April.