Toshiba Canvio Home Backup & Share offers up to 3TB of storage and streaming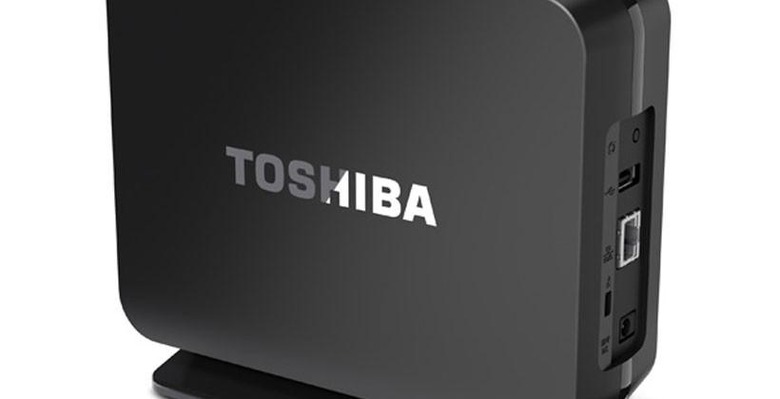 Toshiba makes a range of technology products that run the gamut from computers to storage solutions. The company even makes some of its own internal storage devices like hard drives. Toshiba has announced its latest external storage solution called the Canvio Home Backup & Share. The device is a network attached storage solution.
Toshiba offers the drive in two versions with one packing 2TB of storage and the other offering 3TB of storage. Toshiba designed the device to be easy to install and it offers easy to use software. Once the drive is installed on the network and the software is running, the Canvio Home storage solution allows users to log in to find the files you are looking for stored in one central location.
Users can access the files stored on the drive from wherever they are in the world as long as there is an internet connection. The storage solution supports most major platforms including PCs, Mac, iPhone, iPad, and Android devices. DLNA compatible media streaming devices can also access files stored on the device.
Media files stored on the device can be streamed to devices in the home. The streaming supports video and audio files. The Canvio Home Backup & Share is available for purchase now. The 2TB version sells for $199.99 with the 3TB version selling for $259.99.
SOURCE: Toshiba