Toshiba announces Dynabook Satellite WXW gaming laptop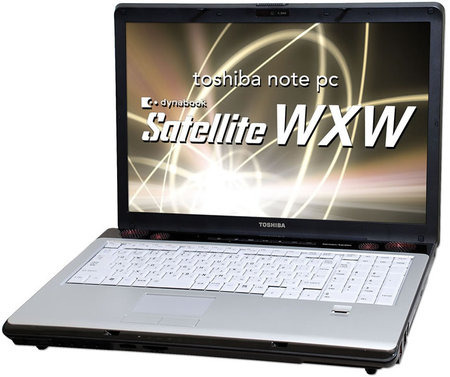 If you're looking for a real gaming laptop, you might want to check out this new laptop that Toshiba has announced.
The WXW notebook is based on the Santa Rosa platform with a T7300, 1GB of RAM (you can upgrade to 4GB) and a GeForce 8700M GT GPU with 256MB of dedicated memory. That will certainly be enough to power your way through most games. This is all displayed on a nice 17.1-inch screen capable of 1680 x 1050 and topped off with a nice red outer finish.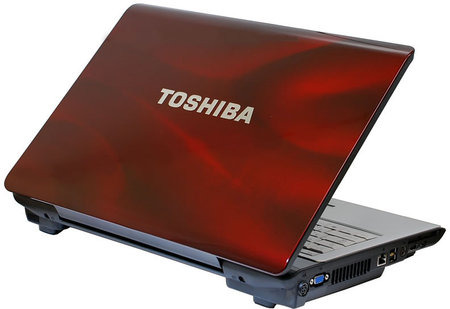 The notebook will be difficult to get though, as it is only currently slated for Japan. The starting price for these is around $1800.
Toshiba Dynabook Satellite WXW a multimedia powerhouse [via newlaunches]