Toshiba and SanDisk sue Hynix over corporate espionage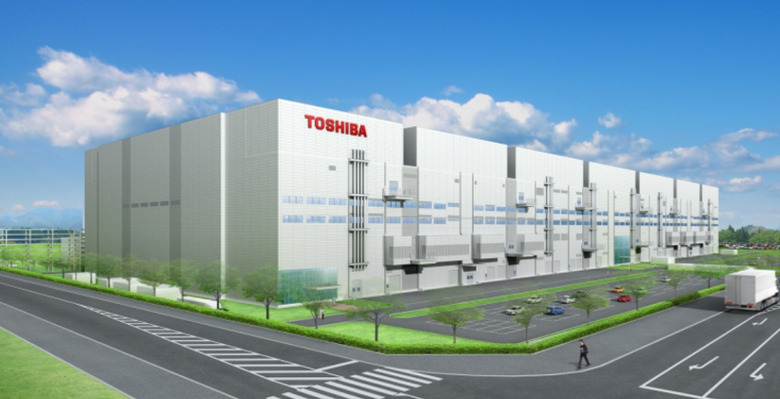 Toshiba and SanDisk have both filed civil lawsuits against SK Hynix Inc. over suspected data theft in a case of corporate espionage. The two companies are seeking damages. The lawsuit follows the recent arrest of a Hynix worker that previously served as a SanDisk engineer, providing company information to Hynix.
According to Reuters, the arrest was made by Tokyo police on Thursday, and the lawsuit — revealed today — was filed in the Tokyo District Court by Toshiba. SK Hynix in a statement to Reuters reported not having yet received the legal information, declining to comment. The data theft is said to concern the companies' flash technology.
For its part, SanDisk filed its lawsuit in the Santa Clara Superior Court. How much the companies are seeking in damages has not been revealed, but the losses due to the data theft are estimated at about $980 million USD/100 billion yen, which gives a rough idea of the range in which the damages sought might fall.
This isn't the first time Hynix has been on the receiving end of a lawsuit from competitor Toshiba, with the same happening back in 2004 over a patent issue. SanDisk and Toshiba are both competitors of SK Hynix.
SOURCE: Reuters