Topps, maker of sports cards, discloses data breach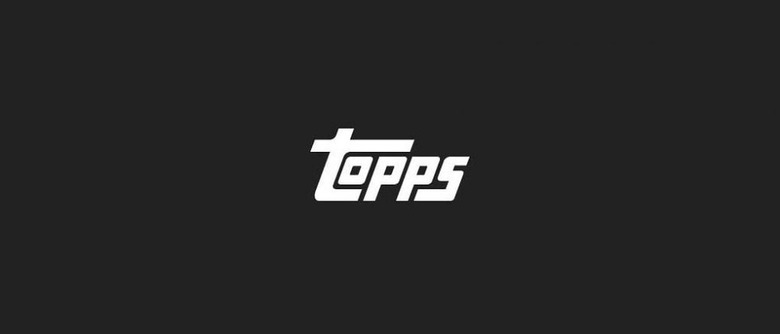 The company behind many sports and other trading cards, Topps, has disclosed a data breach. According to a notice sent to Topps customers, the company became aware of the breach in mid-October 2016, something that triggered an investigation revealing that 'one or more intruders' possibly stole some customer data. That data could include credit and debit card numbers, names, email addresses, and more.
Potentially affected customers are those who placed an order with Topps between June 30 and October 12 of last year. According to the company, it hired a security company to boost its system security. While such security will hopefully prevent future breaches, there are still customers left with the fallout of this breach.
Says Topps, the intruder[s] may have nabbed customer bank card numbers, including the verification numbers and the expiration dates. They may also have gotten the customers' names, phone numbers, and email addresses. Those who paid for their items using PayPal may not have been affected, but they will be notified regardless out of 'an abundance of caution,' says Topps.
As expected, customers are advised to monitor their credit reports for signs of identity theft, and to also keep an eye on their bank accounts for unauthorized charges. Customers should consider requesting a credit freeze during this time, preventing accounts from being opened, and should probably also have the affected cards cancelled due to their potentially compromised state.
SOURCE: Sports Collectors Daily