Top 4 Apps For Your Halloween Shenanigans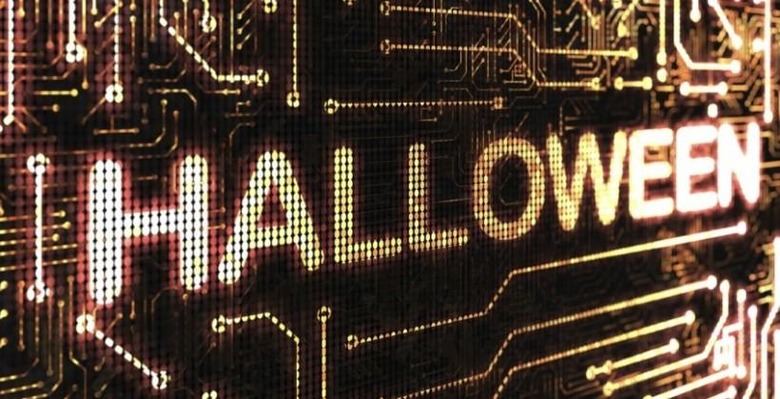 It's Friday, and that means Halloween is officially one week away. This is the last weekend before the holiday, and so it'll likely be filled with some sort of festivity: maybe a trip to a haunted house or a costume laden block party. Your smartphone will no doubt be following you wherever you go, and so having some apps on hand is a good way to round out the fun. As with all things, there are a ton of options in the app stores, and so to make things easy for you we've gone through and picked out four must-haves for Android and iOS.
The Walking Dead App
First things first, you need to look the part, and since half our lives are on social networks now, that means a scary avatar. There are different "zombification" apps available, but none are arguably as good as AMC's "Dead Yourself" app. This The Walking Dead app is available for both Android and iOS, and will transform your selfie into a one-of-a-kind corpse.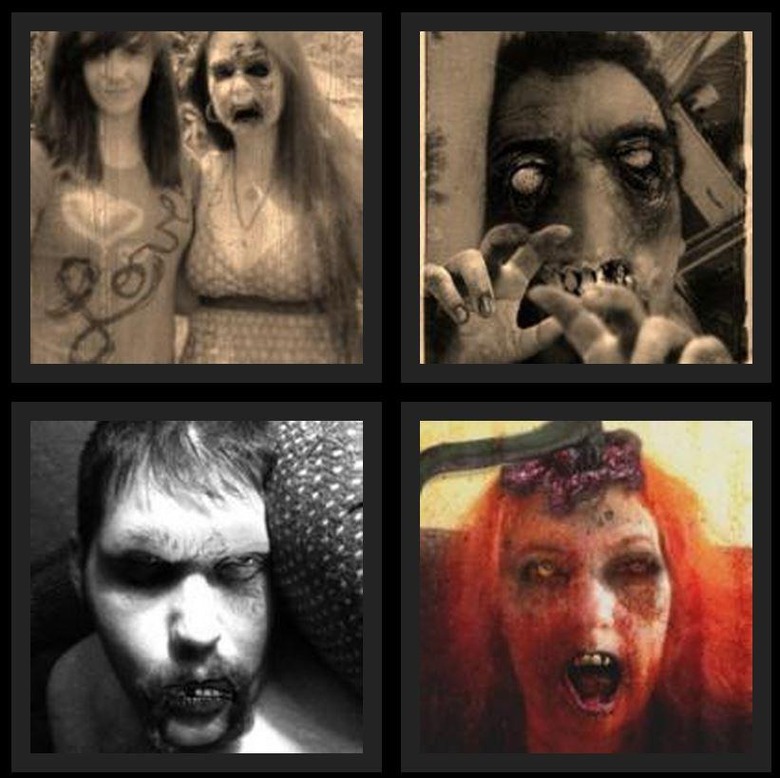 101 Pumpkin Carving Ideas
At some point somebody is going to pop out a pocket knife and decide they want to carve up a pumpkin, and that'll inevitably lead to the question what should I carve? Having an app on hand with dozens of different carving ideas will be your friend in this scenario. There's 101 Pumpkin Carving Ideas for Android users, and for those on iOS you can use Halloween Pumpkin Carving Patterns.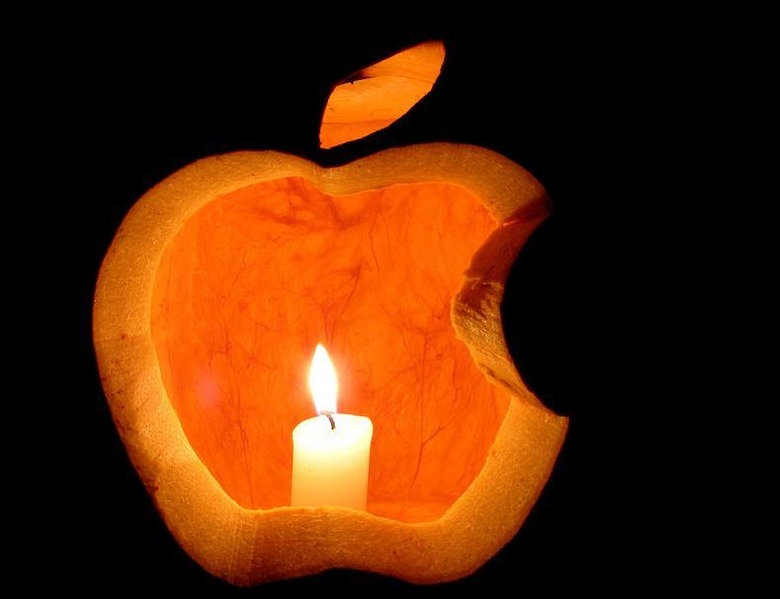 Digital Dudz
There's a good chance you've heard about Digital Dudz at this point, considering how popular it has become. If you haven't, it's not too late to get on board for this Halloween. Digital Dudz integrates your smartphone into your costume by offering up designed t-shirts that are paired with specific animations. When the shirt arrives, the user cuts out the part where the animation will appear, tapes their phone to the inside of the shirt, and then walks around with a digitized costume. Sound confusing? The video below shows it all in action.
Life360
This app isn't limited to Halloween, but it is one that comes in handy on a day when tons of people will be out and about in costume, making it easy to lose track of a kid or that one friend who indulges too often. If you're going to be toting kids around, or you just want to make sure everyone in your party is accounted for, there's Life360. The app allows users to create private circles of friends or family, providing basic information on things like where a person is at on a map and an alert button that can be pushed if help is needed. Though it is targeted at families, it also comes in handy for keeping track of friends during a night of festivities.