Tool is finally releasing its albums on streaming services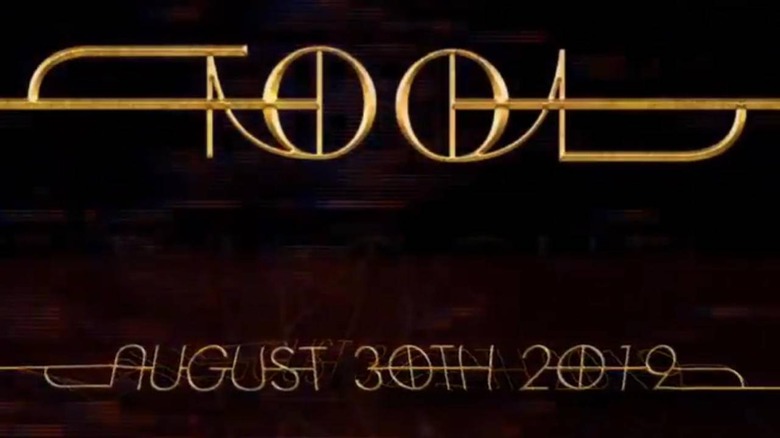 Brace yourselves, Tool fans. The band has announced that it will finally be making its albums available to stream through digital music streaming services like Spotify, a reversal of its previous refusal to enter the modern streaming era. The announcement was made on the band's Twitter account today just weeks ahead of the launch of its latest upcoming album.
On-demand streaming is the primary way the majority of fans listen to their favorite music, and the vast majority of music — including obscure albums no one has ever streamed — are available through services like Spotify and Apple Music. A small percentage of artists have refused to offer their albums on these platforms, however, a luxury reserved for popular bands like Tool.
This Friday, Aug 2nd, the Tool catalog goes up on all digital and streaming formats. High five. #tool2019 pic.twitter.com/VkxHhv765x

— TOOL effing TOOL (@Tool) July 29, 2019
Despite the holdouts, most people no longer own a CD player and few consumers prefer to buy a digital album over CDs due to DRM issues. Tool, as with other bands before it, has relented and will bring its content 'on all digital and streaming formats.'
The band's existing albums will be available to stream starting this upcoming Friday, less than a month before the release of Fear Inoculum on August 30. That album will likewise be available on digital and streaming platforms.
#tool2019 pic.twitter.com/5zP1DxdlWB

— TOOL effing TOOL (@Tool) July 22, 2019
The new album will follow the band's previous release, 10,000 Days, in May 2006. Though the company didn't name any specific services, it is expected that fans will be able to stream the content through Apple Music, Spotify, and Pandora, as well as digital purchase it from iTunes, Amazon Music, and more.