TomTom Touch Cardio launched amidst struggling tracker market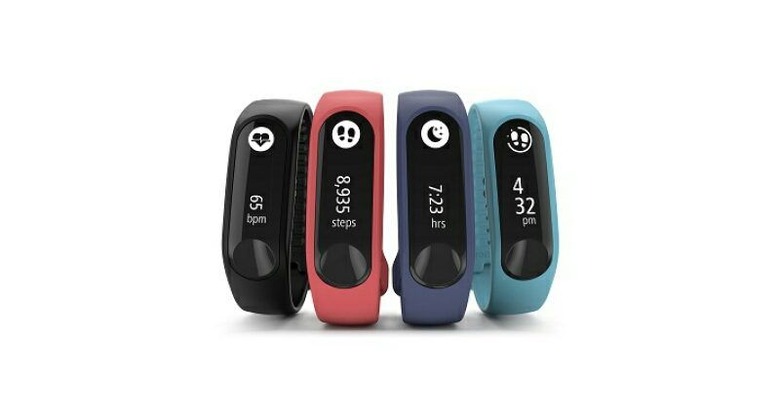 If recent news are any indicator, the once lucrative fitness tracker market might be running out of steam. Jawbone has supposedly given up on the consumer market and Fitbit is turning its eyes towards the equally unstable smartwatch industry. That doesn't seem to have fazed TomTom, a brand more known for its GPS navigation devices. It has just announced the availability of a variant of its Touch fitness tracker, one that still boasts of heart rate monitoring while coming with a lower price tag.
While the TomTom Touch Cardio might sound like an upgrade over the TomTom Touch tracker from last year, it is actually a downgrade. The one thing that's missing from this newer model is the body composition analysis feature that TomTom seemed to have been quite proud of back then. The feature, however, may have not been that popular in the end, which didn't justify the price tag.
In almost all other aspects, the Touch Cardio is just as capable anyway. Which means it has your usual blend of activity and sleep tracking features. That includes steps, calories burned, sleep, and active times. And, of course, the optical heart rate sensor that not only keeps tabs on your heart but also allows for a more detailed computation of calories burned.
As with the TomTom's first dedicated fitness tracker, the Touch Cardio syncs with its Sports app for recording data as well as seeing your fitness trends. Naturally, there's also a way to boast online on your social networks. The TomTom Touch Cardio is slated to launch in March and is expected to carry an 89.99 GBP price tag, roughly $112, which is a good 40 GBP($50) cheaper than its predecessor.