TomTom to provide Mercedes drivers with real-time traffic info in Europe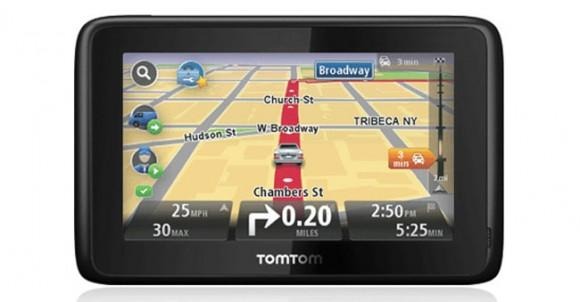 It's easy for some drivers to think a GPS device is only useful if you're going on a trip to a destination that you're unfamiliar with. However, the right GPS device can help you more on your daily commute to and from work and around areas that you know and travel all the time more than you might expect. One of the key features of GPS devices for many users is real-time traffic information.
With real-time traffic information, the GPS device can recognize traffic jams and route drivers around them before they get stuck for hours. I think this is the best feature in many high-end GPS devices. TomTom has announced that it will be equipping coming Mercedes-Benz vehicles with its HD Traffic service.
That HD Traffic service promises accurate and up-to-date traffic information to help Mercedes drivers get to the destination more quickly and save time as well as fuel. The traffic service will be available for Mercedes customers in 12 countries within Europe starting this summer. TomTom says that the real-time traffic information will automatically be included in high-end Comand navigation system as a three-year service.
Research conducted by the German Aerospace Center in 2012 found that the TomTom traffic information is able to save commuters 50 minutes of travel time per week working out to about 40 hours per year. Having used TomTom's real-time traffic information in the past, I can say that it does work and will frequently offer you an alternative routes to save even a few minutes on your commute.