TomTom Sat-Nav Units Afflicted With Leap Year GPS Bug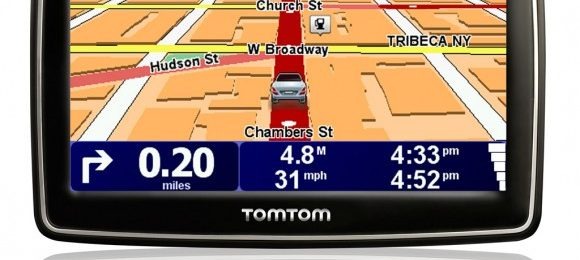 While technology can help to make our lives easier, it can also be extremely frustrating when things stop working. Some TomTom satellite navigation systems have reportedly been affected by a bug that renders them useless. TomTom say that the units are affected by a leap year bug embedded in the software, and that they're working on a fix.
Customers with units from the UK, Australia, Denmark, and Switzerland have experienced the bug first hand. Apparently the unit displays a gray screen and says that its unable to to find a GPS signal. The problem can be temporarily resolved by rebooting the unit, but it is a persistent issue: TomTom will need to issue a software update to completely eradicate the bug.
The bug first emerged on March 31st, with users quickly taking to the TomTom forums to report the issue. Most are unable to get any kind of GPS signal, while others seem to have intermittent access. As of writing, the thread has 374 posts filled with complaints and bug reports.
TomTom say that a software update will be rolled out via its website when the bug has been squashed. Users are encouraged to sign up to be notified when it becomes available.
[via BBC]