TomTom launches updated iPhone/iPad app at CES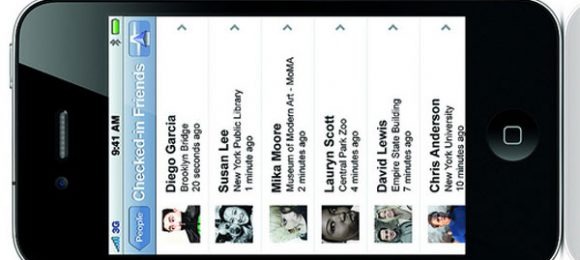 TomTom has announced that it has updated the navigation app for the iPhone and iPad with some cool new social features. If you get lots of event invites or check-ins from your friends that you want to go to the app can now grab data from those invites and check-ins. That means you can navigate from where you are directly to where they are.
The app also integrates with twitter as well so you can navigate to the places your twitter pals are. Those that already own the app, the update will be offered at no cost. Drivers will also be able to share their destination and arrival time via Twitter, Facebook, email, and text message.
The update will land in Q1 2012. It will also have updated maps, Map Share update capability, the ability to route you quickly through traffic, and offers alerts for speed cameras. It will also integrate with contacts, photos, music, and email.