Tobii X2-60 Eye Trackers launch aimed at the research community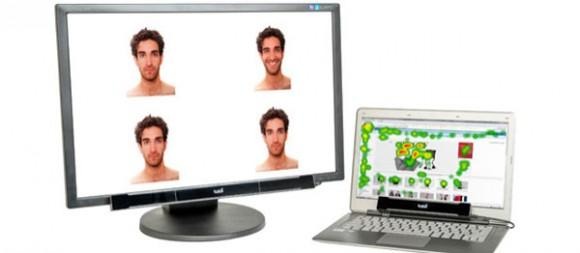 Tobii is a company that has been creating eye-tracking technology for a long time. The company has announced the launch of its latest generation of eye tracking technology called the Tobii X2 Eye Trackers. The eye tracking technology is designed to be highly portable and more affordable for researchers to integrate into research projects.
The manufacturer says that the eye tracking technology will dramatically expand insights and applications for scientific and commercial research of human behavior. The new X2 product line supports both 30 and 60 Hz frame rates. The hardware uses a modular design and has hardware options to accommodate a variety of study designs and stimuli dimensions.
Tobii designed the new tracking technology to be the smallest and lightest weight eye tracking research system on the market. The device gets power from a single USB cable and has modular hardware. Ahe system has options making it appropriate for use on laptops, computer monitors, tablets, TVs, ATMs, and just about anywhere else.
The product also has a larger track box, which is the physical space where the system is able to track the participant, allowing the participant to be tracked at their most natural distance from the screen. The system is also able to offer accurate data no matter the ethnicity of the subject or whether they use glasses. The new system is available for purchase now at an undisclosed price.
[via Tobii]