TiVo's iOS app to now support AirPlay streaming to Apple TV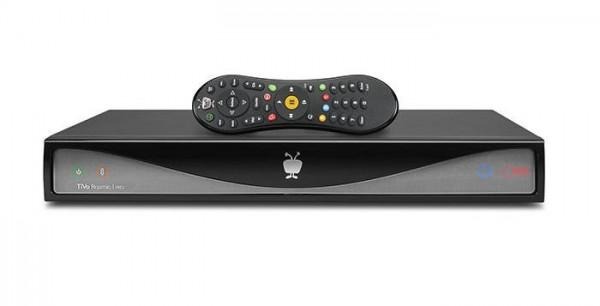 TiVo is finally giving iOS users the option of using the AirPlay mirroring feature to stream content to an Apple TV. Before now, the TiVo iOS app could be used to watch recorded content, but there was no way to then beam it to a TV screen. Now, any content that can be watched on the iOS app can be streamed to an Apple TV on the same WiFi network. This new capability comes via an app update that should be hitting the iOS App Store anytime now.
You might be wondering, if TiVo itself is connected to a TV set, what's the point of needing to stream content to the iOS app, and then mirror it on Apple TV? Well, this feature is primarily useful in households where someone wants to watch something on a TV that isn't directly connected to the TiVo, or just streaming to multiple TVs in general.
Unfortunately, this won't allow users away from home to stream content from their own TiVo to a friend's Apple TV; the AirPlay mirroring feature is required to be on the same network as the TiVo hardware itself.
On the other hand, this will be a welcome addition for Apple TV enthusiasts who often rely on AirPlay to watch content from an iOS device. They now easily have the choice of selecting TiVo content when looking for something to watch.
The iOS app update will make AirPlay compatible with the TiVo Roamio Pro, Roamio Plus, and Roamio with TiVo Stream, along with TiVo Premiere with Stream.
VIA 9 to 5 Mac
SOURCE TiVo for iOS