TiVo will offer auto skipping some ads later this year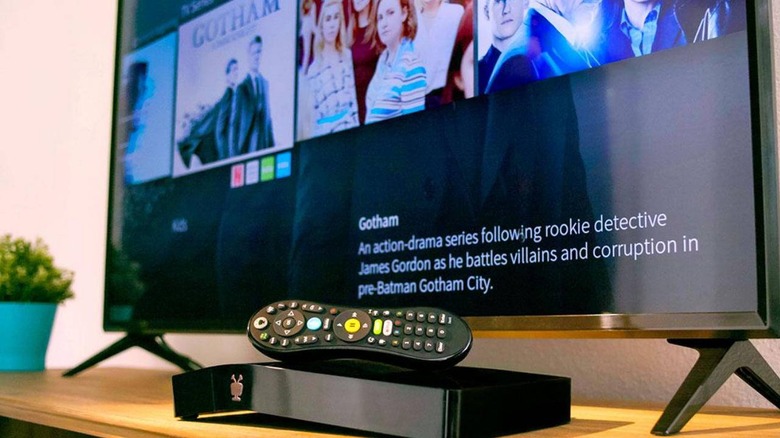 Although ads are the bane of many people's existence on the web and mobile, they are more or less a fact of life in the audio and video entertainment industries. That doesn't mean they're not that annoying for some viewers who wish they could just skip those commercials. Cord-cutting services like TiVo offer the opportunity to do just that and the popular DVR maker will be bringing the ability to automatically skip those ads soon. With some caveats, of course.
This "accidentally" leaked TiVo feature comes at a time when the TV industry is playing a tug of war over autoskip ad features. Users obviously want it and service providers are largely willing to provide it. Broadcasters, however, are using every legal tactic to block such technologies that would disrupt their ad-driven revenues.
TiVo does already allow users to skip ads but they have to do so manually. A customer, however, spotted a Facebook post from TiVo Senior Director of Product Innovation David Shoop showing off a second option for the DVR's skip mode. That post has now been removed but not before it has been persevered for posterity.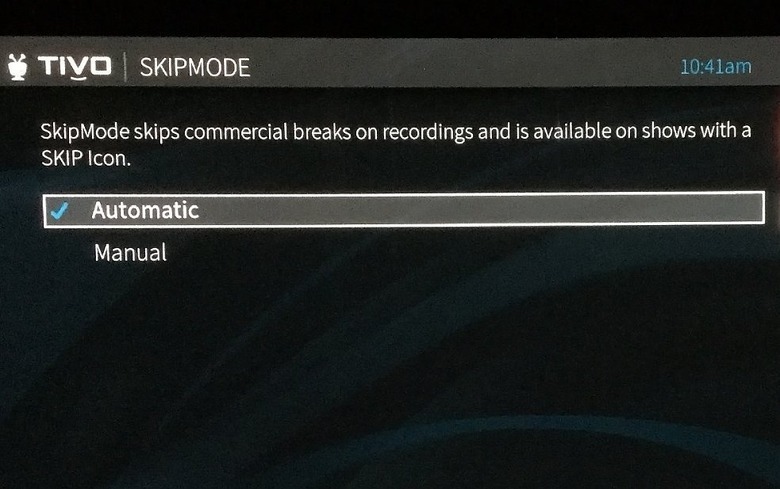 TiVo's auto skip option isn't going to be a complete solution for ad aversion, however. It will be curated by humans, which means it will be limited to just a number of highly popular shows. It isn't also certain whether that feature will be enabled for freshly aired shows or if a few days' delay is required.
This auto skip feature is expected to land in TiVo's upcoming major spring updated. That is if broadcasters don't pull out the plug on the feature even before it gets the chance to launch.