TiVo will launch apps for Roku, Apple TV, and Fire TV later this year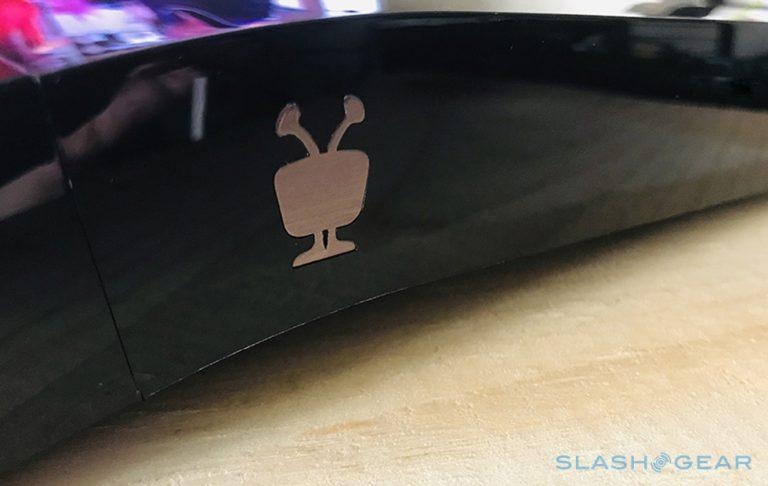 DVR company TiVo is working on an app that will enable its customers to watch their recordings on other televisions using a Roku device, Apple TV, or Fire TV. The upcoming product was recently spotted at CES 2019, where it was demonstrated on video ahead of its official launch to the public. This represents a big change for the company, which has thus far required users to buy a TiVo Mini for each TV.
In addition to its primary DVR products, TiVo offers a device called the TiVo Mini, a small set-top box that serves as a streaming media player. The idea is that existing TiVo customers who want to access their recordings and content on other TVs in the house will use this box to expand the service's availability across the home.
The obvious downside to that is the limitation and cost — the TiVo Mini costs around $180 USD, a substantial price for what is essentially a glorified streaming box. It seems there's a change in the pipeline, though, one that will allow TiVo DVR users to access their DVR content through third-party streaming products: namely Roku, Apple TV, and Fire TV.
The new app was spied by Zatz Not Funny, which demonstrates it in the video above. According to the report, TiVo expects to launch the apps in the second and third quarters of the year, starting with Fire TV, followed by Roku and then Apple TV.
Once available, users will be able to access both their DVR recordings and live television on other TVs in the home. There won't be any fees associated with accessing the service through any of the three apps, making the TiVo Bolt far more attractive as a DVR system. It's unclear whether TiVo plans to continue offering the TiVo Mini after the apps launch.