TiVo to launch $50 Android TV streaming stick in early 2020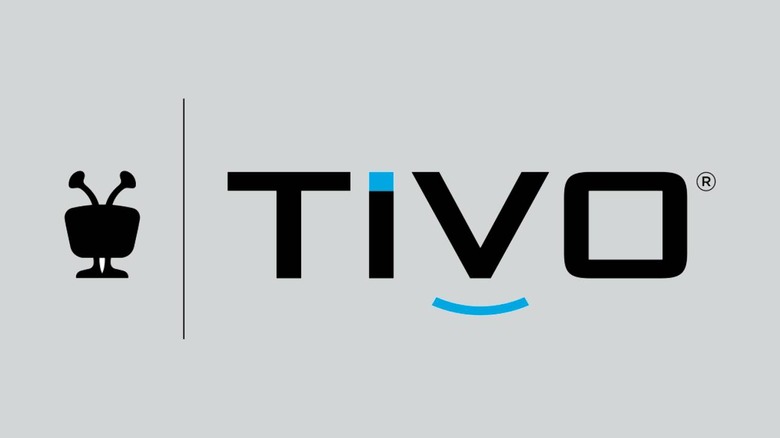 TiVo, the company that skyrocketed to popularity with its DVR products before slowly fading into obscurity, is preparing to launch a $50 streaming stick that will run Android TV, according to company CEO Dave Shull. The product is expected to hit the market in early 2020 following the arrival of TiVo Plus, a recently disclosed product that will arrive this fall.
Though TiVo was once a popular name among consumers who were tired of firing up the VCR, the company has largely faded into obscurity as new technologies dominate the television market. Many people have abandoned cable and satellite entirely in favor of on-demand and over-the-top live-streaming television services, the latter of which offers cloud-based DVR content storage.
According to Shull, who recently spoke to CNN Business, TiVo will target this new world of media streaming by offering a hardware product that doesn't revolve around DVR functionality. The streaming stick will arrive in an already crowded market, joining Fire TV Stick, Roku Stick, Chromecast, and other similar devices to offer consumers direct access to various streaming platforms.
The streaming stick's launch will take place after the arrival of TiVo Plus in October, according to the report. TiVo Plus is described as a free (in the US) service that will offer content recommendations to users based on the services they're signed up for, including Netflix, Prime Video, YouTube, and Hulu, among others.
The upcoming Android TV dongle is described as similar in functionality — it'll use AI to recommend content to users in a way similar to TiVo Plus while also providing access to TiVo's service. The news comes only days after some TiVo users noticed advertisements playing before recorded videos; it's unclear whether TiVo Plus will include advertisements in this fashion as many details are still missing at this time.