TiVo BOLT VOX With Voice Remote Control Is Now On Amazon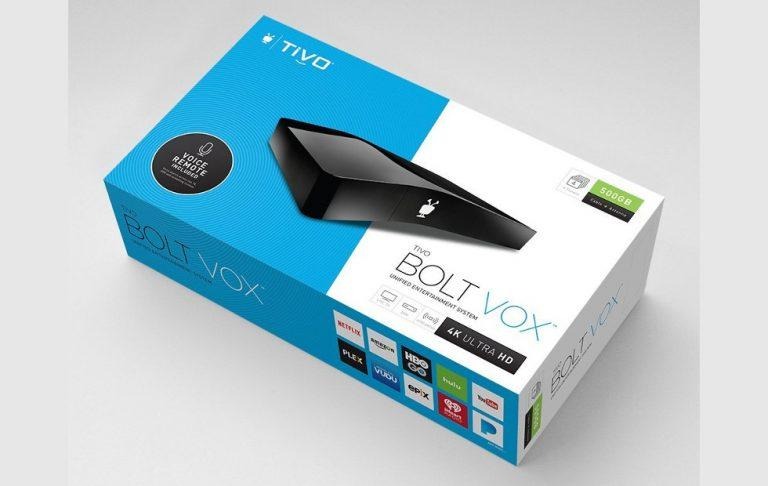 We may receive a commission on purchases made from links.
TiVo can perhaps be considered the granddaddy of modern-day DVRs and set-top boxes, but it has been shoved to the sidelines by numerous rivals, including those from big names in the tech industry. Not one to go down without a fight, the company was rumored to be working on not just a more modern box but also a remote control with voice support. Those are no longer rumors now that the TiVo BOLT VOX has appeared, disappeared, and now reappeared on Amazon, ahead of whatever announcement TiVo may have in store.
Having a DVR is really no longer enough. Especially these days when entertainment can come from many, different sources. Many times, you end up with a mess of boxes and cables for each an every purpose. The new TiVo Bolt Vox wants to replace all those and more.
Last July, Dave Zatz of Zatz Not Funny posted an FCC sighting of a new remote that bore the same peanut design but added a new feature: voice search. It also has a new Skip button but also adds a dedicated Netflix button as well. That remote is real and here and comes with the new TiVo BOLT VOX that is now seemingly available for pre-order on Amazon.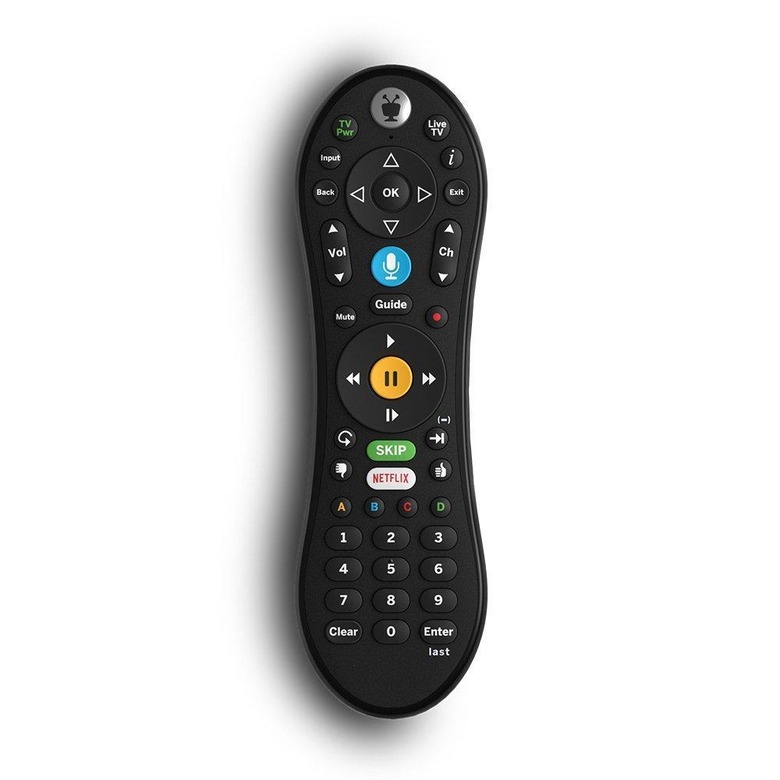 The BOLT VOX is like a three-in-one box, acting as DVR, cable box, and streaming box. It supports with existing cable subscriptions (Cable Card required), Netflix, Amazon Prime, HBO go, Hulu, Pandora, and more. What's more, it also support 4K UHD output, though no mention of HDR.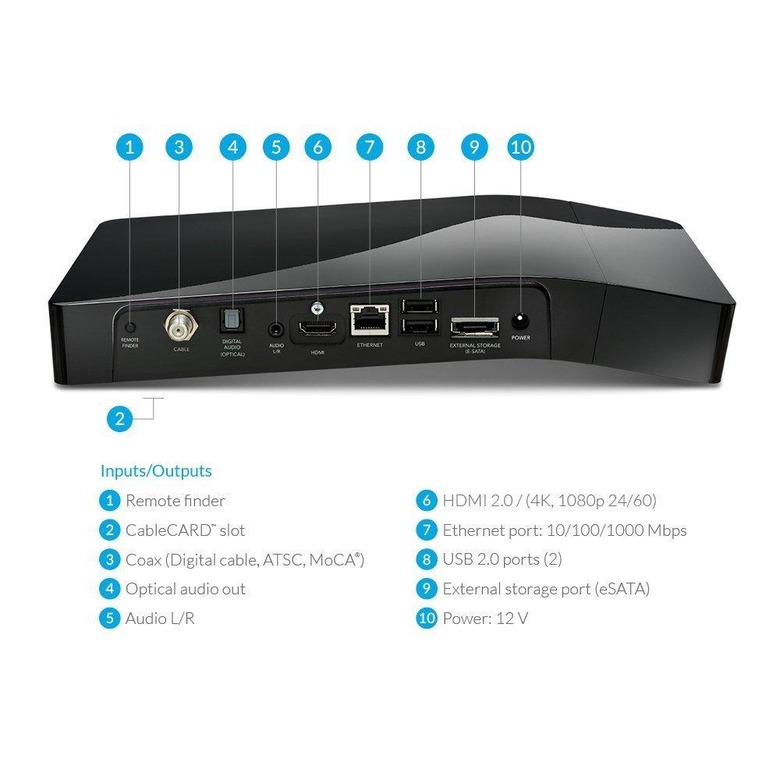 On Amazon, the TiVo BOLT VOX goes for $199.99 with the lowest 500 GB storage, all the way up to $499.99 for 3 TB. It's noted that shipping will start October 29, though TiVo has yet to make a big PR splash about it.
Why hello there unannounced TiVo Bolt Vox! Bundled voice remote and Hydra interface. https://t.co/44KVTulkwr pic.twitter.com/fpU9QKoSlj

— Dave Zatz (@davezatz) October 22, 2017