TiVo Alexa and Google Assistant integration is on the way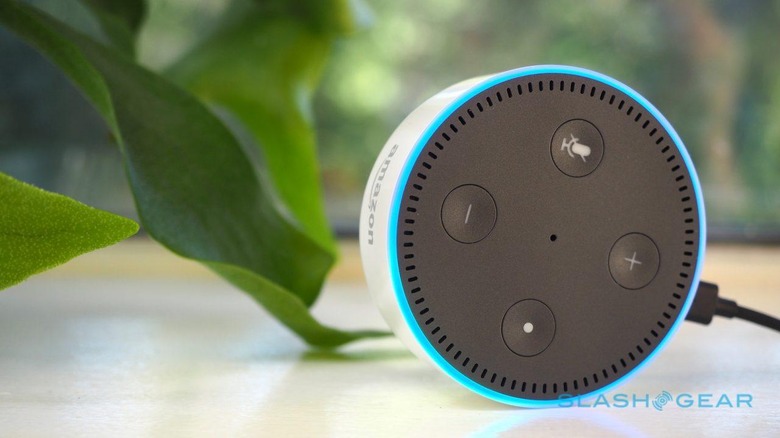 TiVo sees the smart home revolution and it wants to be a part of it. Today the company announced that it will soon offer integration with Amazon Alexa and Google Assistant, two AI assistants that are quickly becoming the centerpiece of many smart home systems. When these enhancements arrive, TiVo envisions the potential to watch your content in a way you haven't yet before.
Of course, most of us with an Echo or Google Home device already know what life is like with controlling playback through voice commands. Asking Alexa or Google Assistant to find certain content or pause playback are examples that immediately spring to mind for most, but TiVo's vision for smart home integration takes things a step further.
Specifically, TiVo is looking to make heavy use of IFTTT functionality once support for Alexa and Google Assistant are live. Some of the examples TiVo mentions include detecting commercials and automatically skipping them or automatically turning on ESPN when you arrive home at the end of the work day. The possibilities move beyond automatic controls and actions, as TiVo also brings up the possibility of your set-top box sending you a text message when your kids are trying to beat your TiVo's parental controls.
With a focus on pre-programmed IFTTT applets, you'll be able incorporate your TiVo into your smart home system much more thoroughly than simply beginning and ending with voice controls. You'll also be able to implement your own IFTTT applets, giving you further control over the automatic actions your TiVo performs when certain requirements are met.
TiVo says that smart home integration with Alexa and Google Assistant will improve features and services like OnePass, SkipMode, and SmartBar, so look forward to more details about what those improvements will be. No date for this roll out has been set yet, but TiVo promises that more information is coming soon, so we'll keep an ear to the ground for that.