Tivizen Mobile Digital Telivision for Apple products now available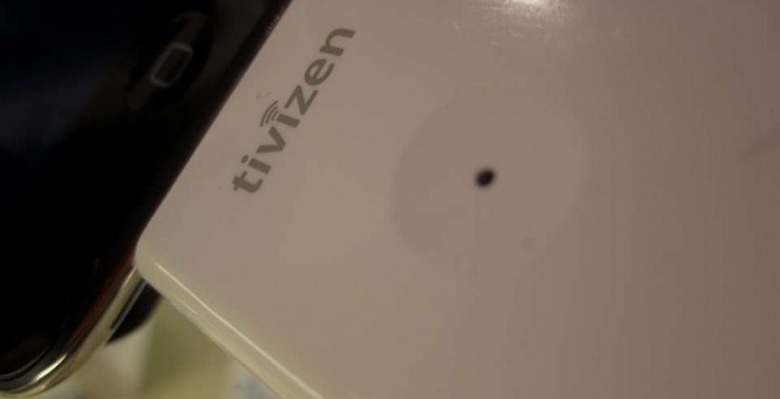 Watching digital television on your portable Apple devices couldn't be easier with the Tivizen digital television receiver. This is the first one ever made for the iPod and is completely wireless; just download the application from the app store and plug the dongle into the iPod.
It will support models iPod Touch models 2nd Generation and above, iPhone 3G/3GS/4, and the iPad. The dongle requires a USB micro AB for recharging and should operate for ~2.5 hours until a needed recharge. Because of the receiver has its own battery, it won't leech all the power out of your portable device. The Tivizen dongle will be available for $99 within the next few months.