Titanfall live-action content to be produced by Playfight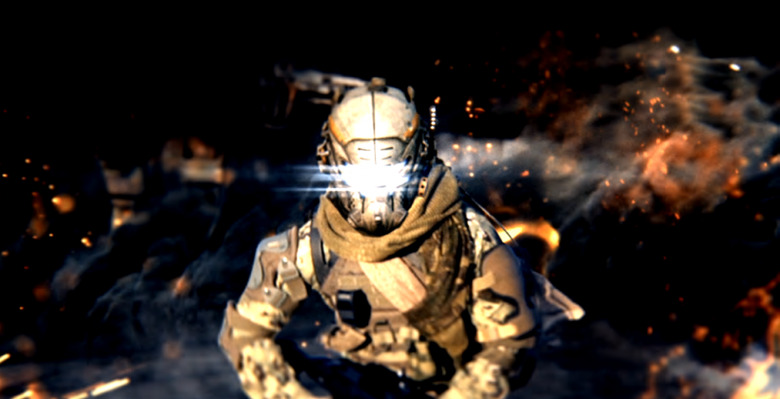 One of the most awaited video games of this year is set to launch in a few hours, and yet we're still receiving an interesting piece of news. Apparently, some still unknown live-action original content will be coming our way from game creators Respawn Entertainment and VFX studio Playfight.
Playfight might not be a name familiar to many, but the studio has had a following, particularly over the Internet. Its demo reel over at its website demonstrates a knack for high-octane action scenes and lavish, though sometimes over the top, visual effects. Perhaps just the right formula for a live-action tie-in to Titanfall.
Set in a futuristic, war-torn world, Titanfall is, itself, fast-paced, first person, online multiplayer deathmatch that puts players in control of pilots who themselves control giant mechas called Titans. The game is one of the most anticipated titles this quarter for its graphics quality, unique gameplay concept, and, of course, being the poster child for the Xbox One.
This collaboration between Respawn and Playfight is still shrouded in mystery, apart from saying that the two have teamed up to bring original content within the Titanfall universe. It is likely that this content will take the form of a short video tie-in that will be launched at the same time as the game. The teaser trailer on the supposed collaboration site simply contains a countdown timer to the game's launch itself.
That, thankfully, shouldn't be long now. Based on that time, it wil just be a matter of 9 hours before Titanfall, or at least this trailer, gets released. Be sure to keep an eye on our Titanfall tag portal to be updated on the latest news about this upcoming game.
SOURCE: Your Titan Is Ready