Tinder is banning everyone under 18 from its service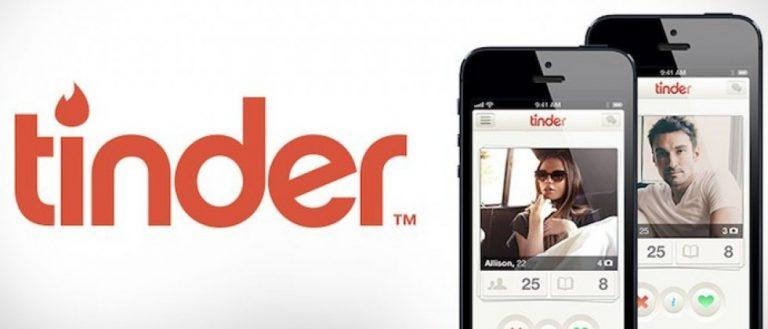 In a bid to act more responsibly, Tinder is doing away with its 13-and-up age policy, banning everyone under the age of 18 from its service. The change will be taking effect some time next week, and all things told, it won't affect many users — only about 3-percent of Tinder users are minors. This news comes shortly after Tinder announced plans to adjust profiles in such a way to make the service more friendly to transgender users.
Of course, it's possible for someone to lie, but that's on them — Tinder, for its part, verifies user age through a Facebook account. Most companies have a policy that users must be at least 13-years-old to create their own account, otherwise they'll need a parent to set it up. Tinder operated the same way (allowing 13-year-olds and up), but has decided that isn't the most responsible thing to do.
In a statement about the decision, Tinder said:
On a platform that has facilitated over 11 billion connections, we have the responsibility of constantly assessing our different user experiences. Consistent with this responsibility, we have decided to discontinue service for under 18 users. We believe this is the best policy moving forward. This change will take effect next week.
Whether this decision is based on a sense of social responsibility or due to liability concerns isn't clear. While there are many dating apps on the market, many of them ban users below the age of 18, or have a separate teens-only section that keeps those profiles segregated from adult profiles.